Senate bill would offer government-matched funds to reskill for AI, automation
A new Senate bill is calling for the creation of employer-funded savings accounts to help reskill their workforces.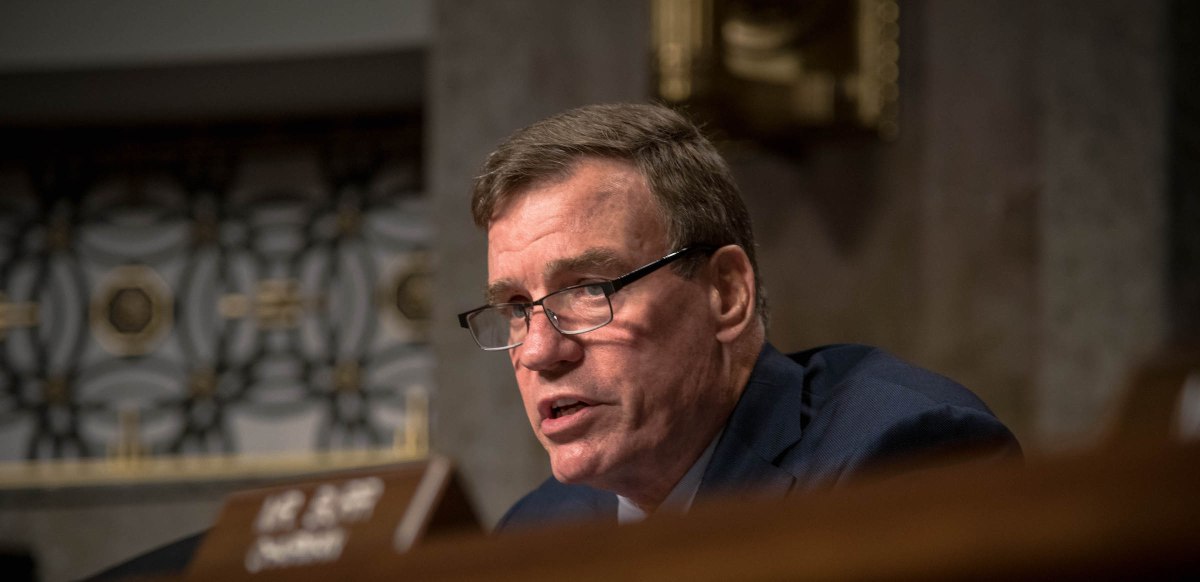 With more attention placed on the role of artificial intelligence and automation play in the workforce, a new Senate bill is calling for the creation of employer-funded savings accounts to help reskill the workforce.
The Lifelong Learning and Training Account Act— sponsored by Sens. Mark Warner, D-Va., and Chris Coons, D-Del. — proposes creating tax-preferred savings accounts to which businesses or employees can contribute to fund new training efforts and improve their occupational skills.
The legislation would let employers provide continuing education opportunities for their workforce at a time when emerging technologies like AI, robotic process automation and machine learning are becoming more prominent and IT and cybersecurity-based talent is in higher demand.
"We need to make sure Americans are able to retrain and upskill throughout their career, so they can thrive in the modern economy," Warner said in a statement. "This will not happen on its own. It requires a serious investment to help workers pay for the education and training necessary to modernize their skills — by employees, by employers, and by the government. The Lifelong Learning and Training AccountAct represents that serious investment."
Those accounts would also receive a government-funded match of up to $1,000, allowing low- and moderate-income workers to select training programs and obtain an industry-recognized certification, government-recognized license or "an associate or baccalaureate degree."
Workers must be 25 to 60 years old with an income less than $82,000 to be eligible for the accounts. They are encouraged to regularly apply the funds towards skills training programs. The bill also provides workers the opportunity to transfer the savings account with them when they go to a new job.
Automation technologies' impact on work has been a hot topic in 2018, with the Trump administration, the intelligence community and Congress turning their attention toward the possibilities the solutions will hold for human capital management.
The senators pointed to a 2017 report by McKinsey & Company that said that 60 percent of occupations could soon see at least a third of their tasks be automated, prompting the need for workers with new skills to interact with new technologies.
"The digital, fast-changing nature of today's economy has significant consequences for workers. More than ever before, individuals will need to acquire new skills over the course of their careers," Coons said in a statement. "The Lifelong Learning and Training Account Act empowers workers, with help from government and employers, to take charge of their future by actively planning, saving for, and completing the training programs they need to thrive in this economy."
Warner and Coons said they will introduce the bill in the Senate following the Thanksgiving holiday.