GAO denies Perspecta's protest of $7.7B NGEN-R contract
General Dynamics IT also protested Leidos' award. GAO denied that protest in a separate decision June 11.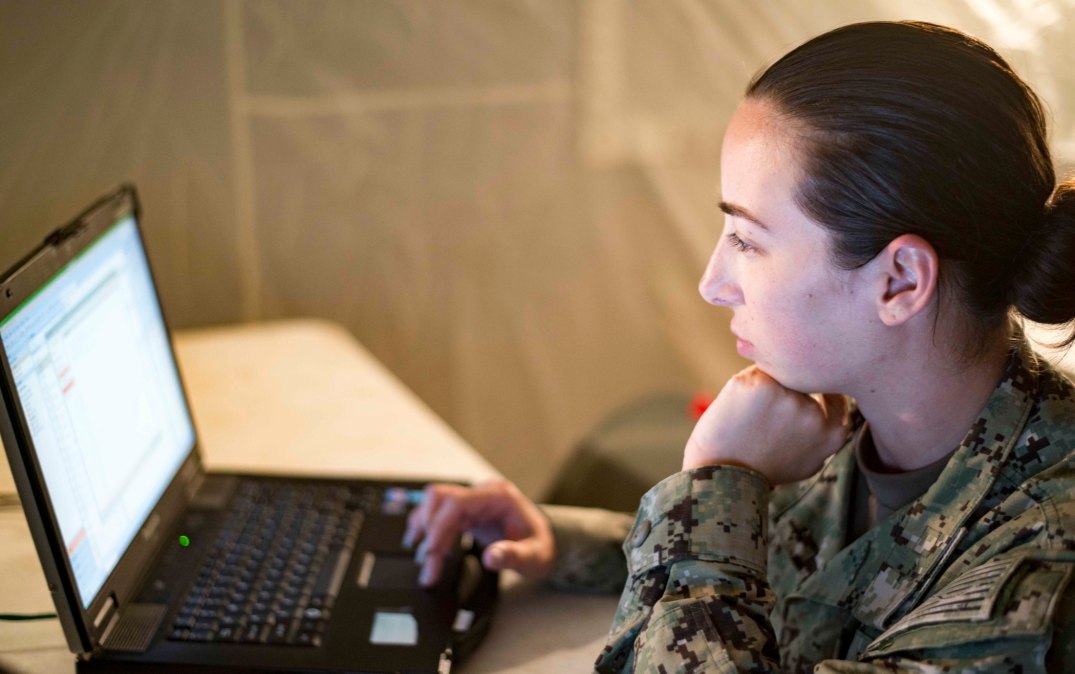 Leidos will move forward as the winner of the $7.7 billion IT services portion of the Navy's Next Generation Enterprise Network Recompete (NGEN-R) contract after the Government Accountability Office denied Perspecta's protest of the award.
In the protest, Perspecta argued that the Navy improperly evaluated proposals in awarding the Service Management, Integration and Transport (SMIT) contract — the larger of two awards under the NGEN-R contract — to Leidos in February.
Through the contract, the Navy seeks a host of "base network services," such as "electronic software delivery, end user core build, endpoint detection, logistics management, network operations, security operations, service desk, transport and virtualization services."
GAO, however, found that "the Navy's evaluation was reasonable and that, to the extent that there were errors in the agency's evaluation, those errors did not result in competitive prejudice to Perspecta because its proposal remains higher-priced and lower-rated than Leidos's proposal," Ralph White, managing associate general counsel for procurement law at GAO, said in a statement.
Perspecta also alleged that Leidos gained an unfair advantage by hiring a former government official familiar with the Navy's IT and that the service "improperly waived an organizational conflict of interest arising from a corporate acquisition." Again, GAO denied this part of the protest, concluding there was no unfair advantage in the hiring and that "Navy's decision to waive any remaining conflict complied with regulatory requirements."
GAO's full denial has not been made public, but the office plans to do so in the near future.
General Dynamics IT also protested Leidos' award. GAO denied that protest in a separate decision June 11.
Leidos is happy with the announcement and is "hitting the ground running, having used this time to expand our preparations for immediate program execution and success," Gerry Fasano, president of the company's defense group, said in a statement. "Through this contract Leidos will support the important mission of the U.S. Navy and U.S. Marine Corps by unifying and fortifying existing networks with the best technologies."
While Leidos is eager to get to work, there's always the chance Perspecta or GDIT could seek a more favorable decision in a different venue, like the Court of Federal Claims. Perspecta did not respond to request for comment prior to publication.
Under NGEN-R, there's also a $1.4 billion contract that HP won to provide new hardware used on the Navy-Marine Corps Intranet, the OCONUS Navy Enterprise Network (ONE-Net) abroad and the Marine Corps Enterprise Network.