NIST's new public-safety tech challenge comes with $2.2 million in potential prizes
The challenge will include 10 in-person coding events in 10 cities across the country this fall.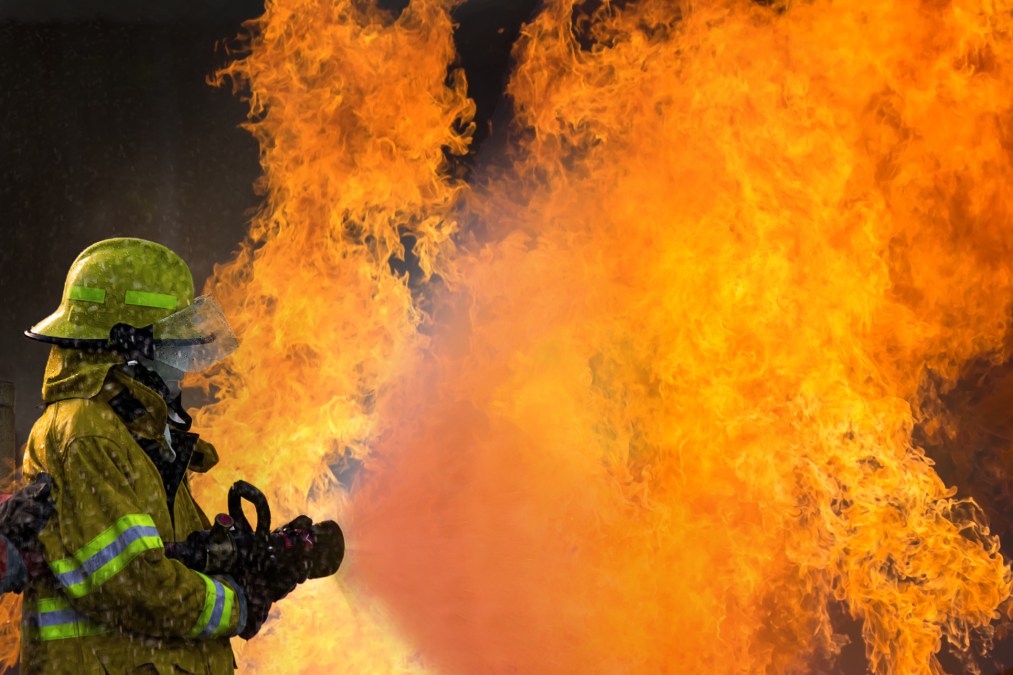 The National Institute of Standards and Technology's Public Safety Communications Research (PSCR) Division is going on the road to search for public safety innovations — and bringing $2.2 million in potential prize money along too.
The recently launched Tech to Protect Challenge aims to bring together entrepreneurs, technologists, students and more to create new technologies to help with communications issues experienced by firefighters, law enforcement and EMS emergency responders.
NIST plans to host 10 in-person coding events in 10 cities across the country, including San Francisco, Miami, Chicago and Washington, D.C. Five will be held in September 2019 and another five in November. There will also be an online competition, which will take place on a rolling basis starting on June 1.
A total of $350,000 of the awards pot is earmarked for prizes at these regional competitions. Ultimately, the challenge will culminate in a national awards event, during which top performers will compete for the remaining $1.8 million.
"The Tech to Protect Challenge is the first-of-its-kind for the public safety industry," Dereck Orr, Division Chief of NIST's Public Safety Communications Research program, said in a statement. "This initiative will energize and link creative minds from all walks of life with the goal of creating groundbreaking solutions to improve the safety of their communities."
The agency is specifically looking for tech solutions in 10 different "contest" areas including augmented reality to help save trapped vehicle passengers, voice-activated virtual assistants, sensors to monitor first responders' health and more.
The PSCR program has run challenges around emerging tech before. In January 2018, the agency sought a software concept for a "heads-up" display that would help public safety officials like firefighters and policemen do their work.