NIST wants telecom drones that can fly longer and carry more gear. Can you help?
A new Challenge.gov challenge asks participants to build a drone tailored to first responders' needs.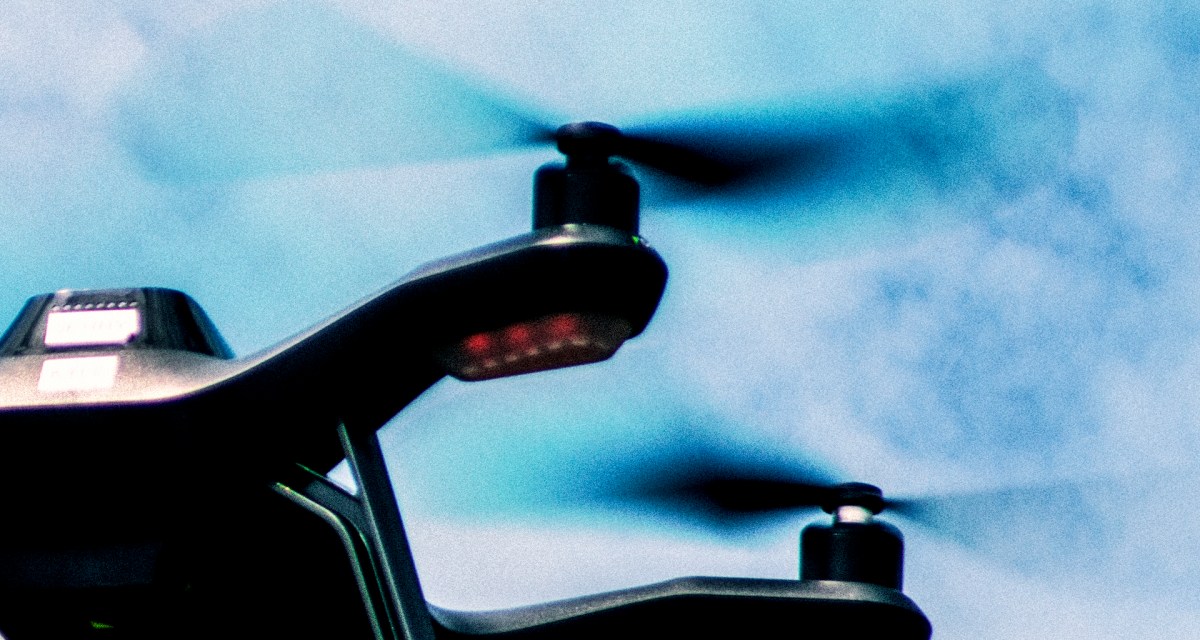 The National Institute of Standards and Technology's Public Safety Communications Research Program sees drones as a powerful tool in first responders' toolboxes, particularly as hubs for telecommunications during emergencies. To do that job well, though, the drones have to stay in the air as long as possible.
This is where a challenge posted to Challenge.gov comes in.
The recently-posted unmanned aerial systems (UAS) flight challenge asks participants to build a vertical takeoff and landing drone that can stay aloft with a significant payload "for the longest time possible to support first responders' communication technology on the ground while they conduct their search."
The main beneficiary will be search-and-rescue operations that occur in remote locations or in situations where local communications networks have broken down. The drones should be designed to carry "wireless communications or other life-saving goods," the challenge page reads.
The challenge will be conducted in three parts, starting with a concept paper that's due by Jan. 29. Up to 10 selected designs will get $20,000 each to continue on to stage two, where a prototype will be built. There's a total of $432,000 up for grabs by winning solutions.
The challenge is one of two emerging technology experiments that NIST's Public Safety Communications Research Program is currently running. The other, for virtual reality heads-up displays, is still more early-stage and conceptual.