General Dynamics IT inks $553M high-performance computing contract with NOAA
The 10-year contract provides system integration, administration, operations and support services to the agency's supercomputing infrastructure.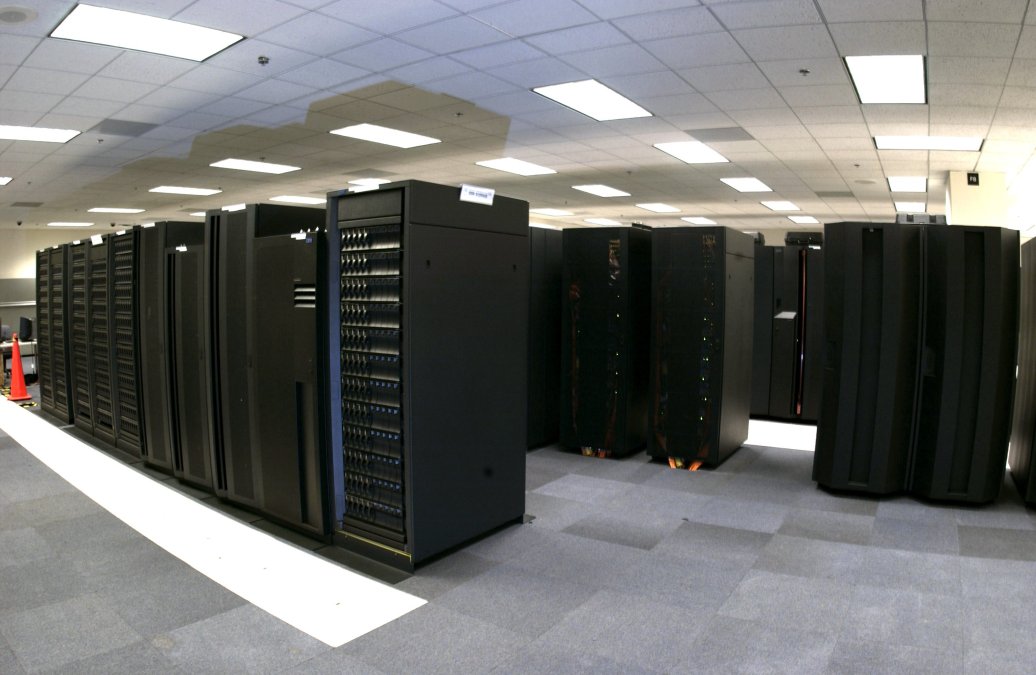 The National Oceanic and Atmospheric Administration has finalized a $553 million contract to supply systems integration services and support for its high-performance computing environment.
NOAA officials posted an award notice on FedBizOpps Thursday, tapping General Dynamics IT to a 10-year contract providing integration, administration, operations and support services for the agency's supercomputing infrastructure, which is used to help model weather and climate forecasts.
CSRA was officially listed as the award winner; however, it was recently bought by General Dynamics IT in a $9.7 billion acquisition in April.
The new contract provides General Dynamics IT with an indefinite delivery, indefinite quantity contract to "support large-scale compute, long-term storage, pre/post processing, visualization and data analysis needs" within NOAA's Environmental Security Architecture, based out of agency subsystem components in Fairmont, West Virginia; Princeton, New Jersey; Boulder, Colorado; and Oak Ridge, Tennessee, as well as the National Center for Environmental Prediction in College Park, Maryland.
The contract has a nine-year base period with a one-year option and also provides NOAA with infrastructure management support and contractor advice on architecture enhancement when available.
The agency is already in the midst of a multiyear upgrade of its supercomputing system, which included in January adding new technology to increase its processing speed to 8.4 petaflops between two data centers in Orlando, Florida, and Reston, Virginia.
That upgrade includes the use of supercomputing systems from IBM, Dell and Crays and will help NOAA debut a modernized version of its weather prediction model, the Global Forecast System, which officials expect by 2019.
Correction: Jun 18, 2018 — An earlier version of this story referred to CSRA as the award winner, as listed by NOAA.