NOAA issues final RFP for oceans portion of $8B scientific and professional services procurement
The IDIQ contract vehicle is split into four domains covering satellites, fisheries, weather and oceans.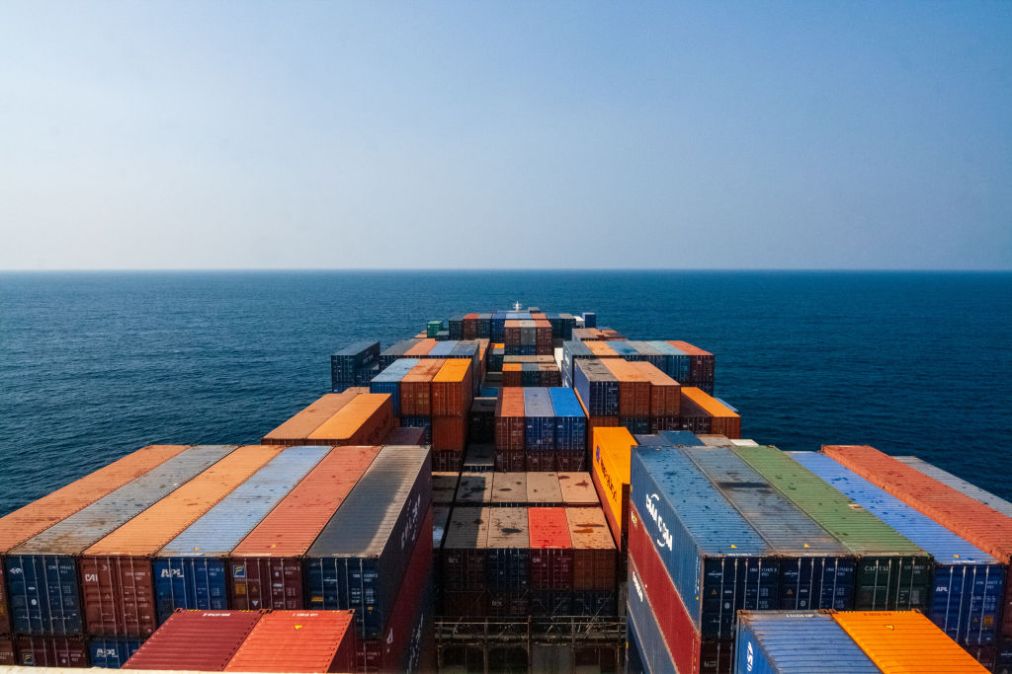 The National Oceanic and Atmospheric Administration has issued a final request for proposals for one of four domains that make up an $8 billion contract vehicle for professional, scientific and technical services.
ProTech 2.0 is a vehicle designed for the delivery of research, engineering and consulting services across the four domains of satellites, fisheries, weather and oceans.
Phase one proposals for this section of the indefinite-delivery, indefinite-quantity contract are due on June 15, with a second, more in-depth round of proposals due later this summer after phase one bidders are selected.
The oceans section of Protech 2.0 is the fourth domain to be issued for consideration by prospective offerors. Most recently, NOAA began issuing task orders in the satellite domain and expects to make awards within its weather domain in the first quarter of 2025.
The scope of work in the oceans domain includes studies, analyses, and reports; applied research, development, engineering, consulting and operations; field sampling, data collecting, and surveys; consulting, program and project management; and capacity building.
Each Protech 2.0 contract has a five-year base ordering period and a single, five-year optional ordering period for a total term of 10 years.
Updates to other multi-billion dollar federal technology vehicles in recent months include the extension of the $5 billion VETS 2 solicitation, which was announced in February by the General Services Administration.
In January, the Department of Veterans Affairs issued a statement of work for the $60.7 billion T4NG2 IT services contract vehicle.