VA issues draft work statement for $60.7B IT services contract vehicle
The agency says it expects to issue a final RFP for T4NG2 next month.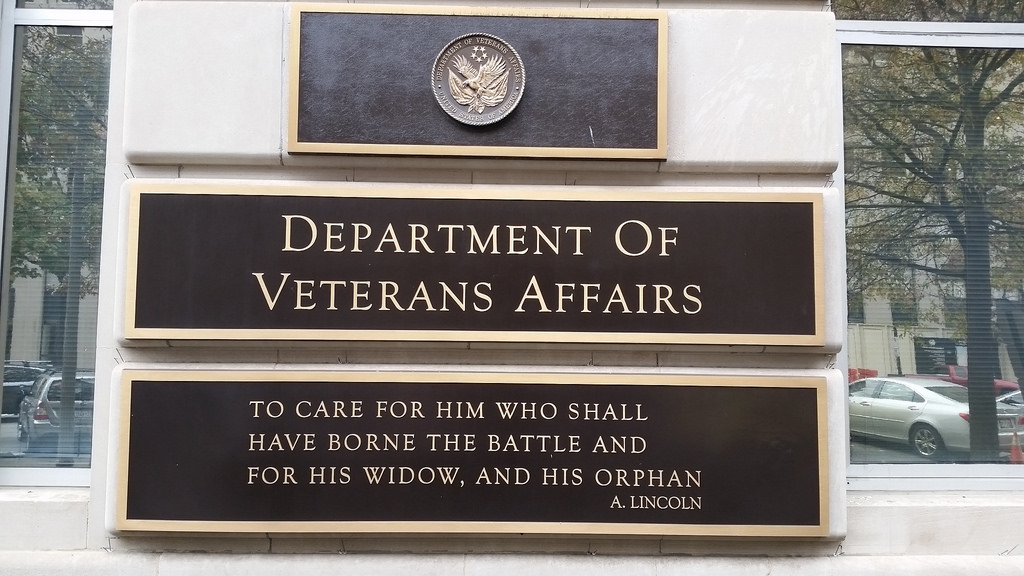 The Department of Veterans Affairs has published a draft performance work statement for its T4NG2 IT services procurement vehicle — a follow-on to the agency's T4NG procurement that will have a $60.7 billion ceiling.
According to SAM.gov documents, prospective offerors have until Jan. 20 to comment on the draft contract, and the Department of Veterans Affairs' Technology Acquisition Center expects to issue a final request for proposals next month.
VA intends to procure services ranging from program management, strategy, enterprise architecture and planning, systems and software engineering and cybersecurity services through T4NG2. Task orders may include acquisitions of software and IT products, according to SAM.gov documents.
The preceding T4NG — formally the Transformation Twenty-One Total Technology Next Generation contract — is a multi-agency indefinite-delivery, indefinite-quantity (IDIQ) multiple-award task order contract with a ceiling of $22.3 billion. It was developed to allow the VA to acquire services for IT programs that help ensure the timely delivery of health care for veterans.
Back in 2019, VA's inspector general audited the T4NG program and found "oversight weaknesses" that may have placed "IT systems and hundreds of millions of taxpayer dollars at unnecessary risk and potentially negatively impact[ed] VA's ability to meet its mission to care for veterans."
This latest solicitation comes after the VA last year issued an IDIQ solicitation for health care technology research and develop, which is worth up to $650 million.
That contract vehicle, which is known as Accererating VA Innovation and Learning, or AVAIL, will be used to support the work of the Veterans Health Administration and the Office of Healthcare Innovation and Learning at the department.