NOAA supercomputer gets a 20% boost to help make better weather predictions
NOAA's forecast system can now process 29 quadrillion calculations per second.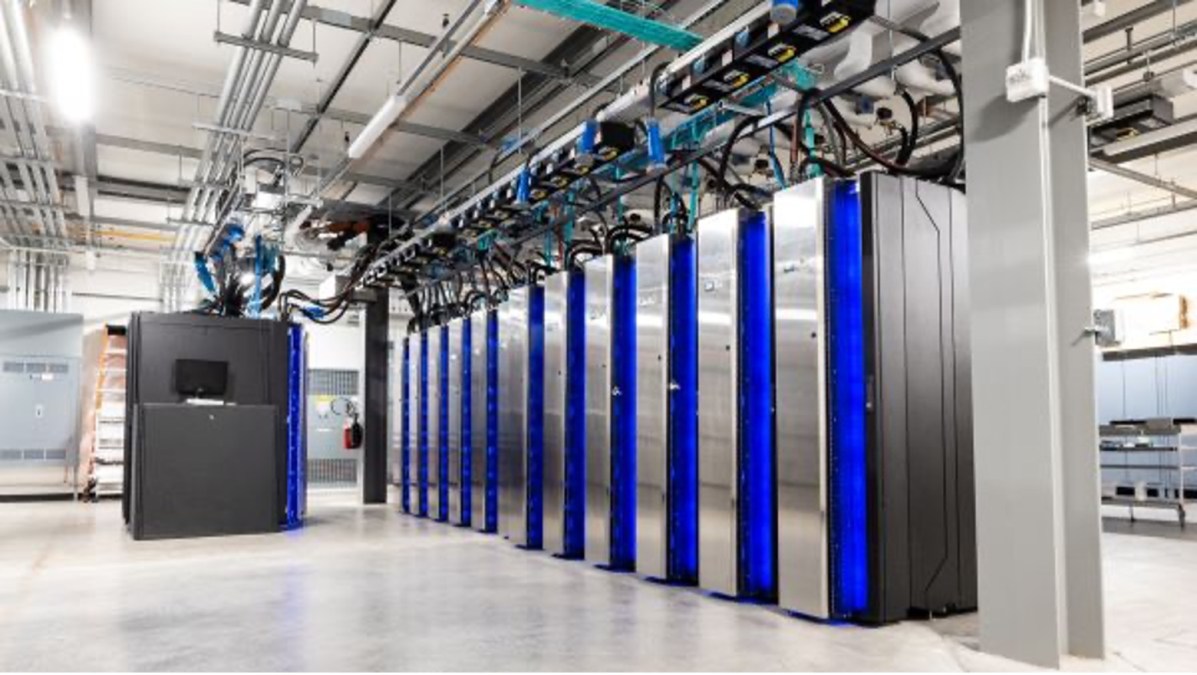 The National Oceanic and Atmospheric Administration on Thursday announced the completion of upgrades that will expand the capacity of its weather supercomputing system by 20%.
With this upgrade, NOAA's twin supercomputers, located in Manassas, Virginia, and Phoenix, Arizona, will now operate at a speed of 14.5 petaflops each, and together, the forecast system can process 29 quadrillion calculations per second.
The boost to NOAA's Weather and Climate Operational Supercomputing System (WCOSS) through increased computing power and storage will help improve U.S. forecast model guidance in the coming years by allowing more data to be fed into and analyzed by the system.
"This increased supercomputing power allows for upgrades to specific modeling systems that will help weather forecasters deliver more accurate weather forecasts, watches and warnings and improved certainty in a forecast," said Ken Graham, director of NOAA's National Weather Service.
The faster supercomputer will permit upgrades to NOAA's weather forecasting systems and models over the next few years such as: upgrades to the U.S. Global Forecast System to make it higher-resolution; a new Rapid Refresh Forecast System which will allow for larger ensembles with more data included; upgrades to the Global Ensemble Forecast System, which will more accurately capture what is known as radiatively active aerosols to better model emissions such as wildfire smoke, dust and fog; and expansions in compute power and storage, which will provide operational capacity to implement research and development advancements made through NOAA's Earth Prediction Innovation Center.