NOAA upgrades storm surge forecasting model ahead of hurricane season
The updated model can process coastal flooding predictions for two storms simultaneously.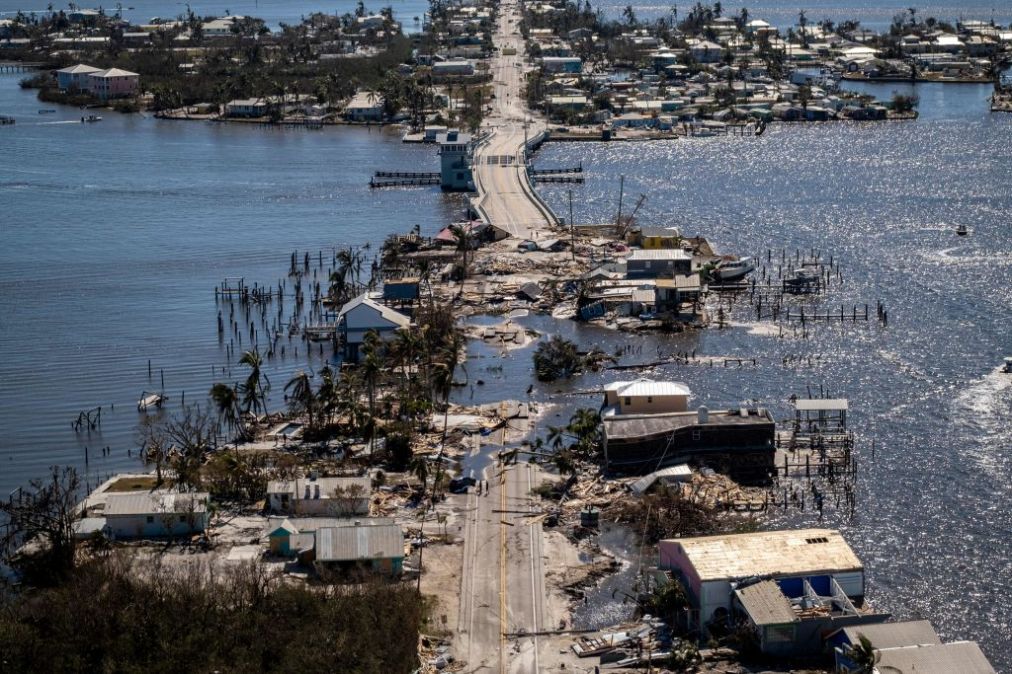 The National Oceanic and Atmospheric Administration has upgraded its storm surge model ahead of hurricane season to allow the simultaneous prediction of flooding from multiple storms.
According to the agency, the upgrade will provide new forecasts for surge, tide and waves for Puerto Rico and the U.S. Virgin Islands. They will improve model calculations of friction over different types of land surface.
Notably, the updated model can run simultaneously for two storms, which could help NOAA respond more effectively when multiple hurricanes make landfall.
Storm surge is one of the deadliest elements of a hurricane and is caused primarily by the strong winds in a hurricane or tropical storm.
NOAA's storm surge model is known as the P-surge model and was first released in 2008 by the agency's Meteorological Development Laboratory. It uses official wind forecasts from NOAA's National Hurricane Center as well as data from the center about average errors in track, size and intensity of storms.
The approach allows the agency to provide a range of possible outcomes based on the percentage chance of each and where necessary to communicate worst-case scenarios to other agencies and the general public.
Commenting on the launch of the updated model, NOAA National Weather Service Director Ken Graham said: "We are seeing a sharp increase in catastrophic storm surge impacts in our coastal communities."
He added: "Our new capabilities to effectively and accurately model and forecast storm surge is critical to upholding the NWS mission of protection of life and property."