'Maximum mobility' within federal workforce is goal of proposed NSF app
Agency leaders want to develop software that will help teach federal employees about emerging technologies and match them to future jobs.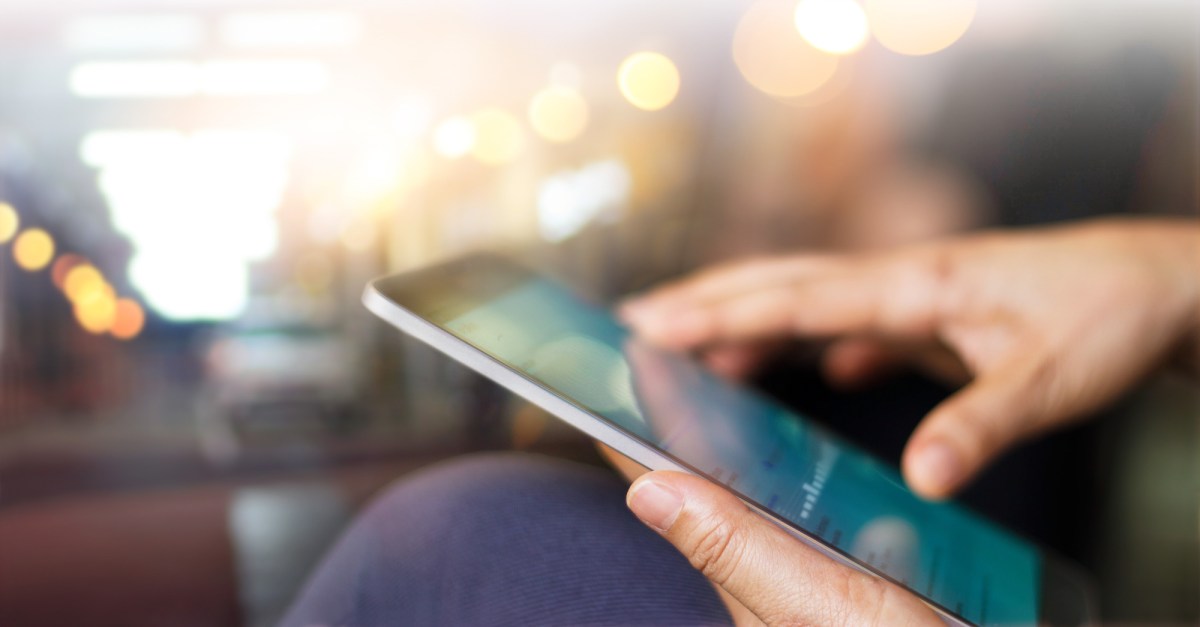 Reskilling the federal workforce to tackle the new job roles for the 21st century, including for critical cyber and IT professions, may be an integral policy goal of the Trump administration, but it's also a heavy lift.
With some estimates calling for hundreds of thousands of federal employees to be reskilled, technology is going to play a big role in determining to tomorrow's jobs, leaving today's workers in need of a range of skills that, in some cases, may yet to be defined.
National Science Foundation officials want to get a jump on those efforts with a developing project to build an app that will help make federal employees continuous learners of technology and will match them to future jobs. They unveiled the plan, tentatively called Career Compass, during a Monday session at the 2018 ACT-IAC Imagine Nation ELC conference on how to align the federal workforce to the Trump administration's IT modernization goals.
Explaining the effort were Dorothy Aronson, the agency's CIO, and Robyn Rees, a senior IT governance and strategy adviser.
"We've asked ourselves a number of questions about being able to identify roles impacted, predicting where technology can be inserted, defining what the future workforce needs will be, getting people prepared for them," Rees said. "And we said, 'Wait a minute, let's use these same advanced technologies to create a culture of continuous workforce reskilling,' and that's where the app idea came from."
The plan is to leverage the technologies that the PMA calls for the federal government to adopt — namely artificial intelligence, machine learning and automation — to crunch datasets and help identify which employees might be adept for certain roles. The app could also help guide employees on certain career paths and help them develop new skills for critical job roles.
"We want it for the entire federal workforce, maximum mobility," Rees said. "We believe that artificial intelligence can match people with future needs, allow them to choose their own opportunities and encourage mobility."
The pair said the inspiration for the app project originated from an article Rees read about a private sector company who built a similar app to help upskill its own workforce. The draw of such a project, they said, is it focuses on helping people embrace new solutions, making it both valuable and personal.
"What we wanted to do is to implant the desire to modernize yourself as the individual and no longer make it the responsibility of the supervisor to inspire people to change," Aronson told FedScoop. "But [we wanted] to make it part of something they wanted to do in order to get ahead of what was changing in the world."
Aronson and Rees used the ELC session as an exercise to crowdsource ideas for both the problems and solutions of federal stakeholders that such an app could address. They asked attendees to provide both the problem sets and potential solutions of the app that would allow federal employees to chart their career path and could forecast the training and skills needed for those roles.
The pair told FedScoop that the idea offers the federal workforce a chance to keep pace with the rapid transformation taking place in the government's IT infrastructure.
"It's easier to implement a new technology than it is to bring the workforce along with it," Rees said. "But that means we have a responsibility to bring those people along with us and make them a part of the change."
Aronson agreed, saying that federal leaders have to plan for how these technologies will displace workers and provide them with an opportunity to use their expertise in designing how new solutions will shape agency mission.
"Implementing modern technologies is easy," she said. "Implementing artificial intelligence and the bots, they are going to start popping up all over the place, but what is going to happen to those people as soon as those technologies start coming in?"
Aronson and Rees said they liked the idea crowdsourcing potential features for the app, hence the ELC presentation, and would be soon launching a contest to help shape its functionality.
"I believe all these people we talk to give us ideas that move the notion forward," Aronson said.