NSF proposes $25M in grants to set up quantum foundries
The agency pledged $25 million to help fund foundries that will produce components essential to advancing the development of quantum technology.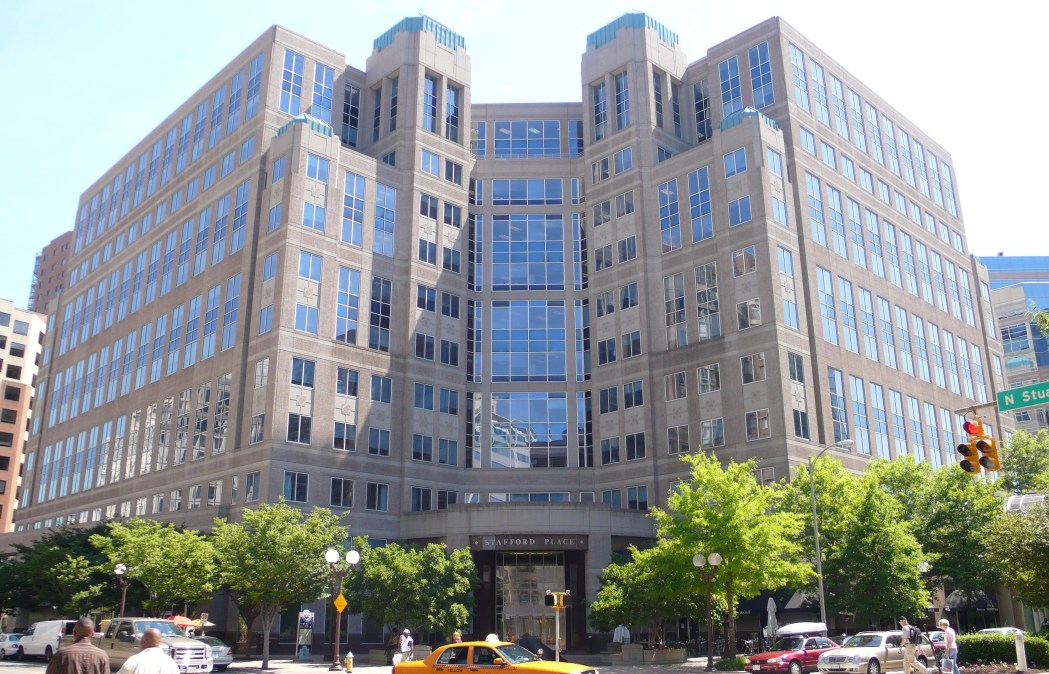 The National Science Foundation has set up a new round of grants to help augment the development of quantum technology, this time pledging $25 million to help fund foundries that will produce components essential to advancing its applications.
The Convergent Accelerated Discovery Foundries for Quantum Materials Science, Engineering and Information, or Q-AMASE-i, program plans to award between $20 million and $25 million as part of a cooperative agreement to establish a series of research facilities where industry can partner with colleges and universities to speed the development of quantum devices using materials science and rapid prototyping.
"The Q-AMASE-i program aims to substantially accelerate the development of novel quantum materials and devices, with translation to customer-ready products through cooperation with industry," the solicitation said. "Of particular interest are new materials and device structures for transport of charge and spin, including valleytronics, spintronics and low-power electronics."
Because quantum computers encode information on quantum bits, or qubits, that exist as both a one and a zero at the same time, the foundries are intended to work on methods that polarize electrons to help create and sustain qubits on silicon transistors, such as valleytronics or spintronics.
They will also work to create advancements in a range of quantum-related topics, including "transformative breakthrough fundamental research; novel materials, tools, devices, algorithms and simulations integrated with industrial technologies; quantum systems research; new application domains; and the next generation of a highly-trained workforce."
The program — which will be managed by NSF's divisions of Materials Research; Mathematical Sciences; and Electrical, Communications, and Cyber Systems; and its Office of Advanced Cyberinfrastructure — will provide six years of funding to up to five awardees, with a possible single six-year renewal based on agency review.
Two-year and four-year colleges are eligible to submit proposals to be considered for grant funding. Each organization is limited to one proposal.
Interested stakeholders have until Sept. 17 to submit a letter of intent to apply. Full proposals will be due on Nov. 5.
The solicitation comes weeks after the agency awarded $15 million for the Software-Tailored Architecture for Quantum co-design, or STAQ, program, which aims to leverage several college and university research programs to build the first practical quantum computer.