NTIA launches probe into discriminatory data practices and civil rights
The inquiry will focus on analyzing the outsized consequences data practices can have on marginalized communities and make specific recommendations on solutions.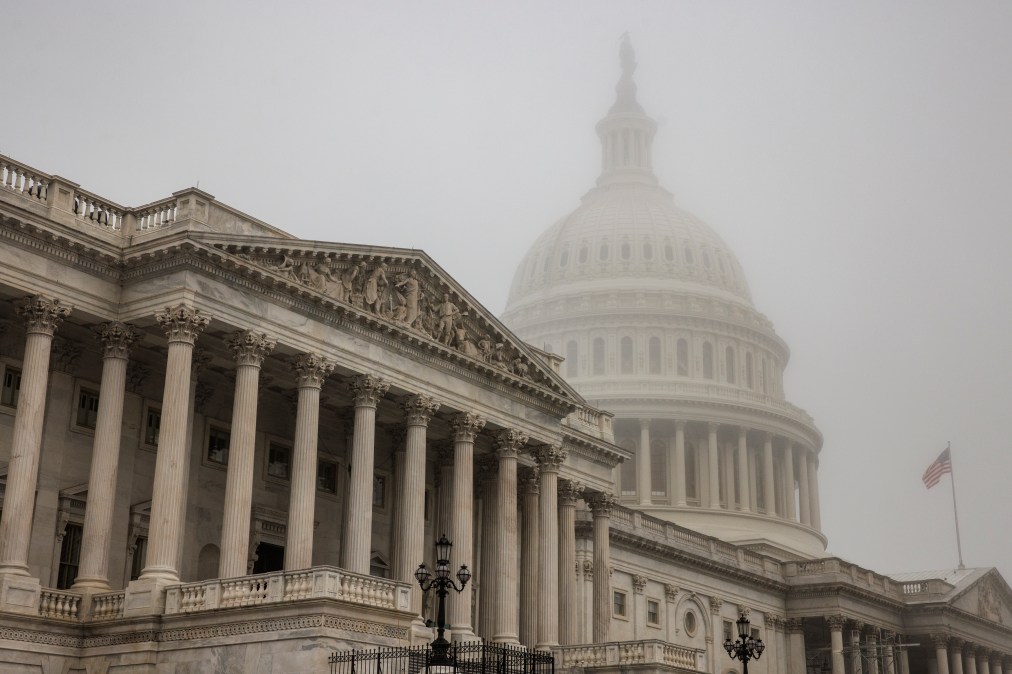 The National Telecommunications and Information Administration Wednesday said it would probe how companies' data practices may impose outsized harm on marginalized or underserved communities.
Alan Davidson—the assistant secretary of Commerce for Communications and Information and the NTIA administrator—said the agency had issued a request for comment "on how we can increase our vigilance at the intersection of privacy and civil rights," during an event hosted by the Georgetown Law school.
The National Telecommunications and Information Administration (NTIA), which is President Biden's principal advisory body on tech and telecom policy issues, will focus its inquiry on discriminatory data practices related to: online job discrimination based on demographic characteristics; apps that collect and sell location data about user movement, particularly dating and religious apps; and the heightened cost of data breaches on low-income communities.
"Our inquiry will help us analyze the outsized consequences that data practices can have on marginalized communities, and make specific recommendations on solutions," Davidson said. "We know that addressing the disproportionate harms borne by these communities will take more than just privacy reforms. But increased protections are an important step toward that goal."
The NTIA's initiative is meant to bolster the Biden Administration's six 'Principles for Enhancing Competition and Tech Platform Accountability' announced last September. The Big Tech reform rules were emphasized in Biden's recent Wall Street Journal op-ed, call for "robust federal protections for Americans' privacy" and an end to "discriminatory algorithmic decision-making."
Building on the previously announced six principles, Davidson said the need for a federal privacy framework "is especially acute when we consider the impact on disadvantaged groups."
Davidson added that data privacy invasions can be felt more starkly by marginalized communities due to the difficulty for facial recognition tools to accurately identify people of color and the problematic ways in which phone apps can collect and store sensitive information related to users' sexual orientation or religion.
"Data collection and sharing creates the risk of new digital discrimination replicating previous forms of profiling, redlining and exclusion," said Davidson. "We are concerned about how these practices can hinder economic and social opportunities, from housing and jobs to health and safety."
Federal contractors providing government departments with HR services are already held accountable for computer-based tools that discriminate against potential employees with disabilities under a joint initiative launched in May by the Department of Justice and the Equal Employment Opportunities Commission.
The NTIA data privacy request for comment builds on the work conducted by the agency during three listening sessions. Comments will be due 45 days from publication in the Federal Register.