NTIA looks to modernize federal spectrum systems as demand for 5G, space commerce skyrockets 
NTIA said in an RFI that its current IT systems are outdated and its need to modernize them is acute.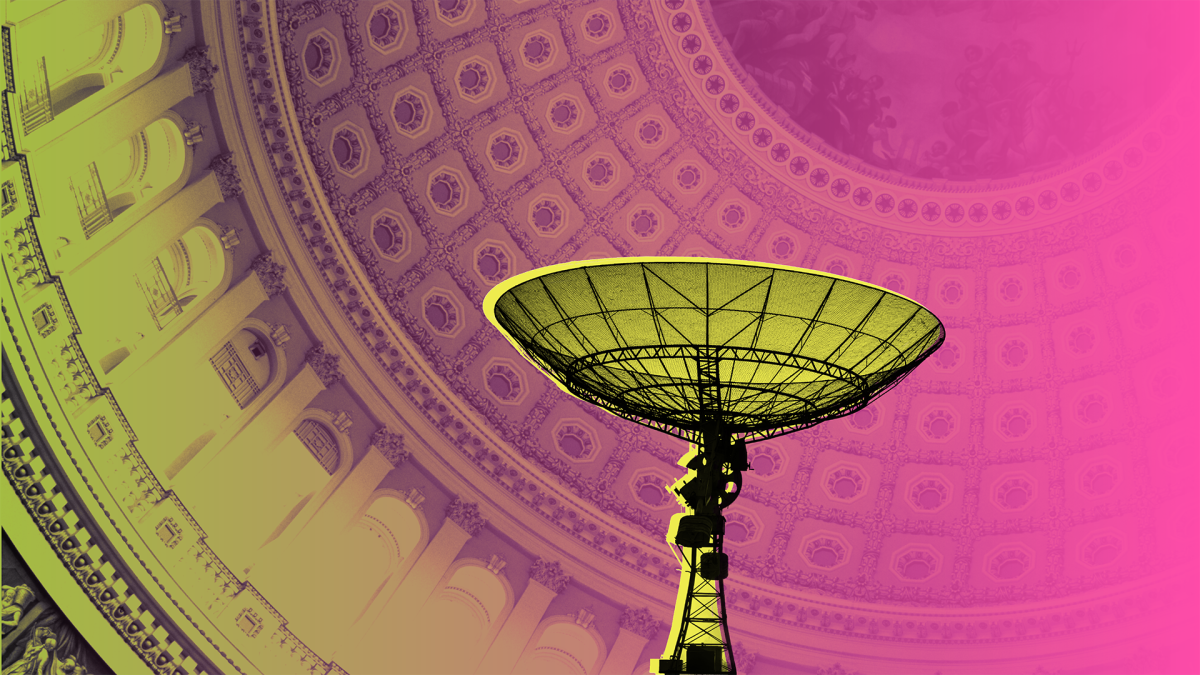 The National Telecommunications and Information Administration announced Wednesday that it's looking to significantly modernize the systems and software it utilizes for managing spectrum as the government and world become more dependent on emerging uses of spectrum like 5G.
NTIA, which is a part of the Commerce Department, said in a request for information (RFI) that one of its key missions is managing the use of radio frequency spectrum by federal agencies, but that's proving challenging because its current IT systems are outdated and its need to modernize them is acute.
"The current systems are inadequate to execute NTIA's spectrum functions in a timely manner and limit NTIA's ability to accommodate the demands of advanced technologies, such as deploying 5G, advancing space commerce, and securing government missions dependent on spectrum," the NTIA said in its RFI on Tuesday.
"We can meet these and future spectrum demands by upgrading our systems to the latest technical platforms; improving the security and scalability of NTIA spectrum systems; improving accessibility of spectrum data; and developing advanced analytical tools and engineering models; and automating workflows," the NTIA RFI added.
With the RFI, NITA seeks industry solutions, approaches and other information that could inform a potential request for proposals for a proposed Federal Spectrum Data System composed of user-capability areas designed to reduce manual manipulations and streamline and automate decision making.
The proposed solution from government vendors "must be secure and promote efficiency and effectiveness of spectrum use through updated optimization and assessment applications." Furthermore, presently siloed spectrum data must be integrated across multiple sources by accessing shared services exposed through a spectrum repository.
Last month, the FCC and NTIA announced a plan to overhaul radio spectrum coordination within the government. The first update in nearly 20 years, the new plan is aimed at increasing coordination between federal spectrum management agencies to promote more efficient use of spectrum that is central to modern telecommunications.