ODNI awards Leidos $375M technology and analytical services contract
Under the cost-plus-award-fee contract, Leidos will provide the agency with a range of technical services and analytical support.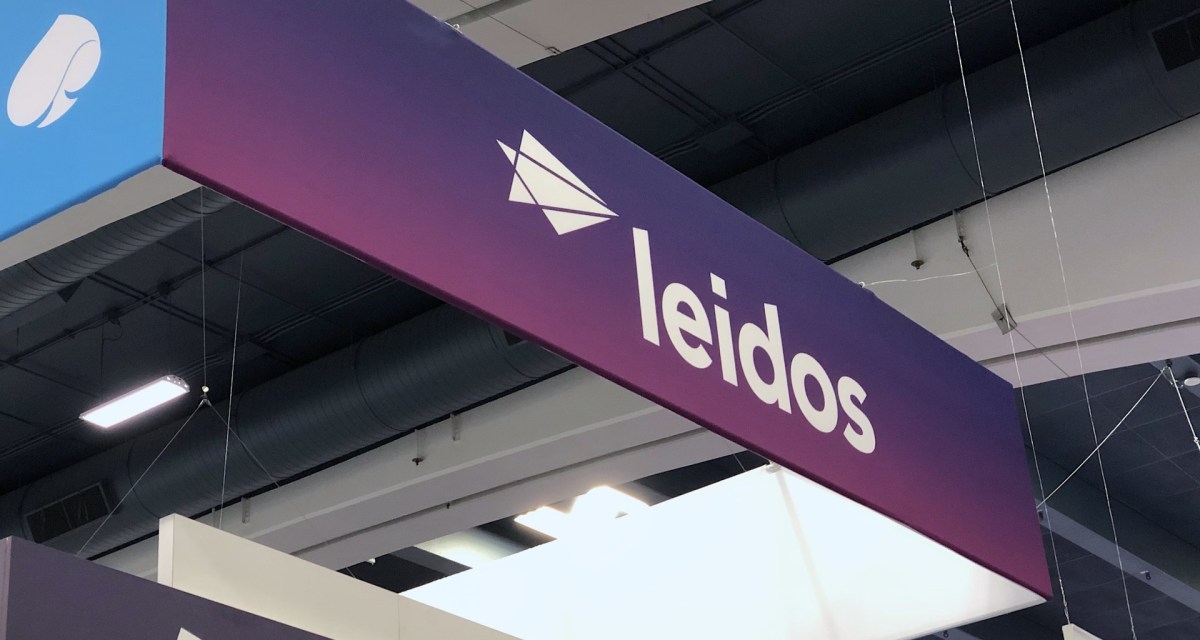 The Office of the Director of National Intelligence has awarded federal contractor Leidos a $375 million prime contract to provide the agency with intelligence, technical, financial and management services.
As part of the contract, Leidos will provide ODNI with a wide range of technology services including systems integration, cybersecurity, science and technology, IT project management, security and risk management.
The company will provide further management services including facilities support, assets, logistics and information.
The cost-plus-award-fee contract has a one-year base performance period and six one-year options.
It is the latest major contract win for Leidos, which provides a range of technology and R&D services to government agencies including the Pentagon and the intelligence community.
Last year, the Defense Information Systems Agency issued an $11 billion contract to the company to consolidate the networks of non-warfighting defense support agencies.
Prior contract awards include a $390 million contract from the Department of Homeland Security for low-energy portal systems, which are used to conduct non-intrusive inspections of passenger vehicles.
The contractor also holds key military research and development contracts with the Pentagon. In December, the Air Force Research Lab picked Leidos to work on a new hypersonic platform that could both gather intelligence on adversaries and attack them.