OPM doubles down on encouraging retirees to use Login.gov
The announcement comes as agencies face mounting pressure to improve federal employees' access to retirement services.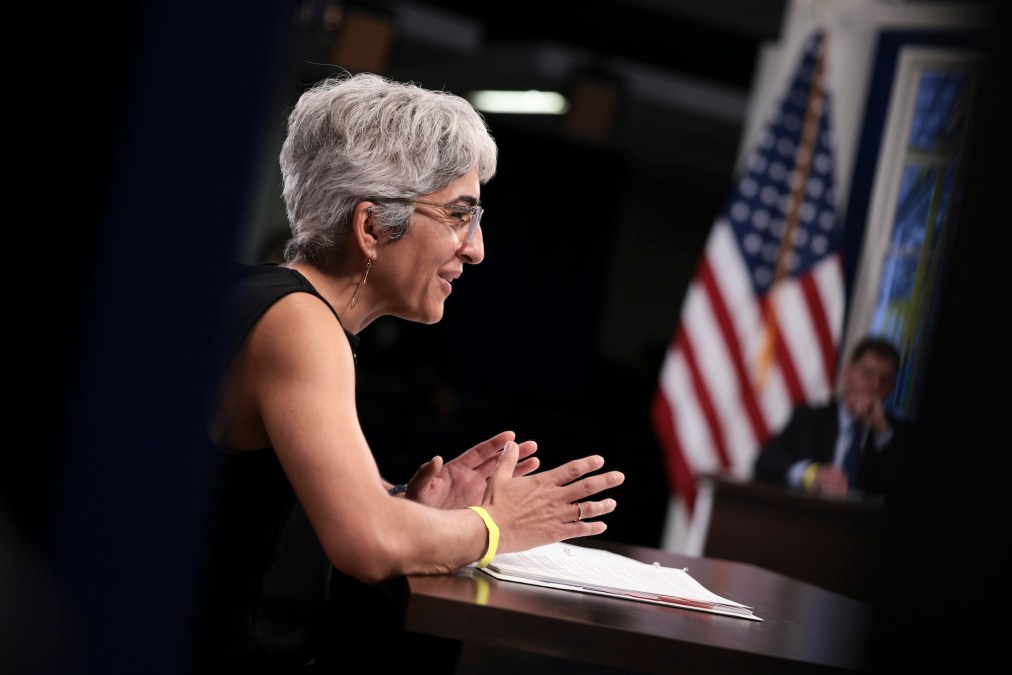 The Office of Personnel Management is encouraging federal employees and retirees alike to use Login.gov, a government-produced sign-on system for agencies' online services. On Wednesday, the agency released three videos meant to guide people on how to create a Login.gov account, use their OPM accounts with Login.gov, and reset access to their accounts.
The announcement comes as federal agencies face pressure to improve customer service — and as OPM continues to try to whittle down a backlog of retirement applications. Preemptively reducing errors in applications is one of the agency's strategies for cutting down on the number of delayed applications, along with the introduction of new technology to help streamline application processing within OPM retirement services.
"OPM remains committed to helping federal employees transition from serving the American public to enjoying their hard-earned retirement," said Kiran Ahuja, the director of OPM, in a Wednesday statement. "The purpose of these videos is to reduce login errors for federal retirees managing their retirement accounts online, and to improve responsiveness by reducing wait times at our call centers. Our goal is to make this transition for federal employees as easy as possible."
FedScoop reported earlier this month that the Government Operations and Border Management Subcommittee, which is part of the broader Senate Committee on Homeland Security, may schedule a hearing focused on retirement application processing at OPM within the next few months.
Pending claims filed with the OPM's retirement services division hit a six-year low in June, according to the agency.
At the same time, OPM's announcement shows that Login.gov is continuing to gain traction. The service is already in use by several federal agencies, though it's also faced scrutiny from lawmakers over security compliance, as FedScoop has previously reported.