OPM rolls out more USAJobs updates
The site designed to help people find government work received another upgrade.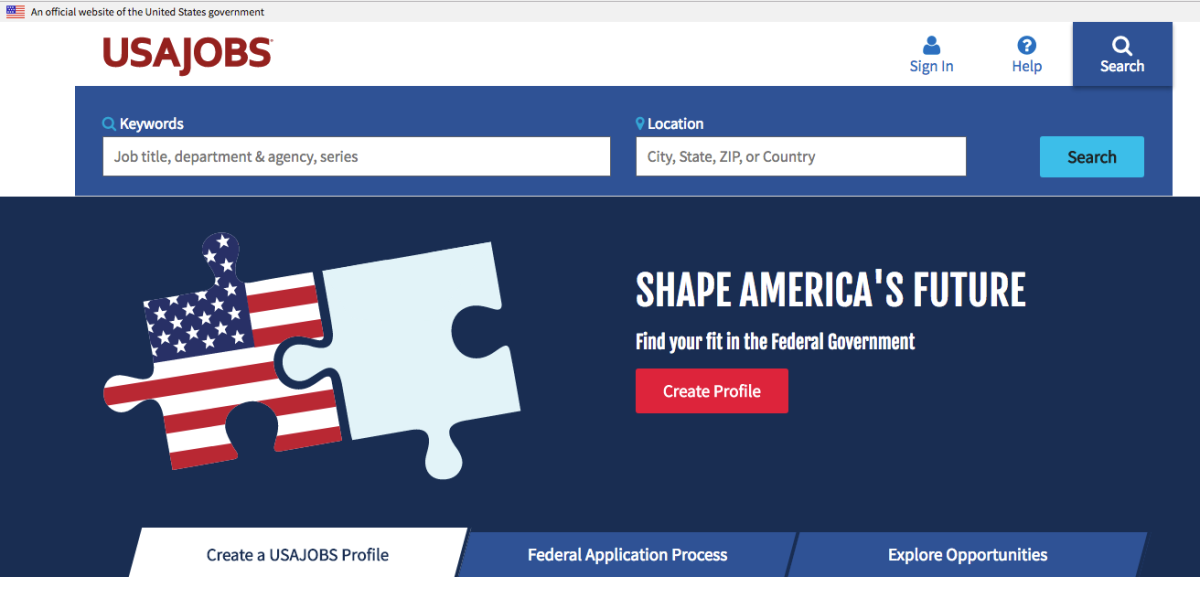 The site designed to help people find government work received another upgrade.
The Office of Personnel Management released Monday a new version of its search function on the USAJobs.gov, seeking to deliver "better and more reliable search results."
Job seekers can now search for jobs by country, city, state and zip code, and filter results by pay, department, work schedule, security clearance or the amount of travel required. The upgrade also allows for saving searches, and setting up notifications for them.
"In response to our research, we recognized that job seekers were not adequately served by a job board that provided no introduction to Federal hiring or resources to make informed decisions," said Michelle Earley, USAJOBS program manager, in an emailed statement. "Our work over the last year has centered on transforming USAJOBS into a career portal where applying for a job and tracking the status of your applications is simpler and more intuitive."
Indeed, OPM delivered in August 2016 perhaps the most sweeping update to the federal employment website since first moving the hiring process online about 20 years ago.
That upgrade sought to give potential applicants more visual and user-friendly paths to explore federal hiring eligibilities. It also set out to dispel myths about federal employment in a revamped help center page — to give applicants a more realistic idea of what it's like to work in the federal government — and promoted the most critically needed hires in the federal government, which included IT specialists, encouraging visitors to apply for them.
"Leveraging human centered design principles, we conduct usability tests and interviews during our design phase, and after we implement a solution to ensure we are delivering a high value product," Early said via email Tuesday. "Frequently getting in front of our users has given us the opportunity to hear positive feedback on the changes, along with suggestions for future enhancements."