Office of Personnel Management launches portals for STEM and national security jobs
Federal government job candidates can now access opportunities through natsec.usajobs.gov and stem.usajobs.gov.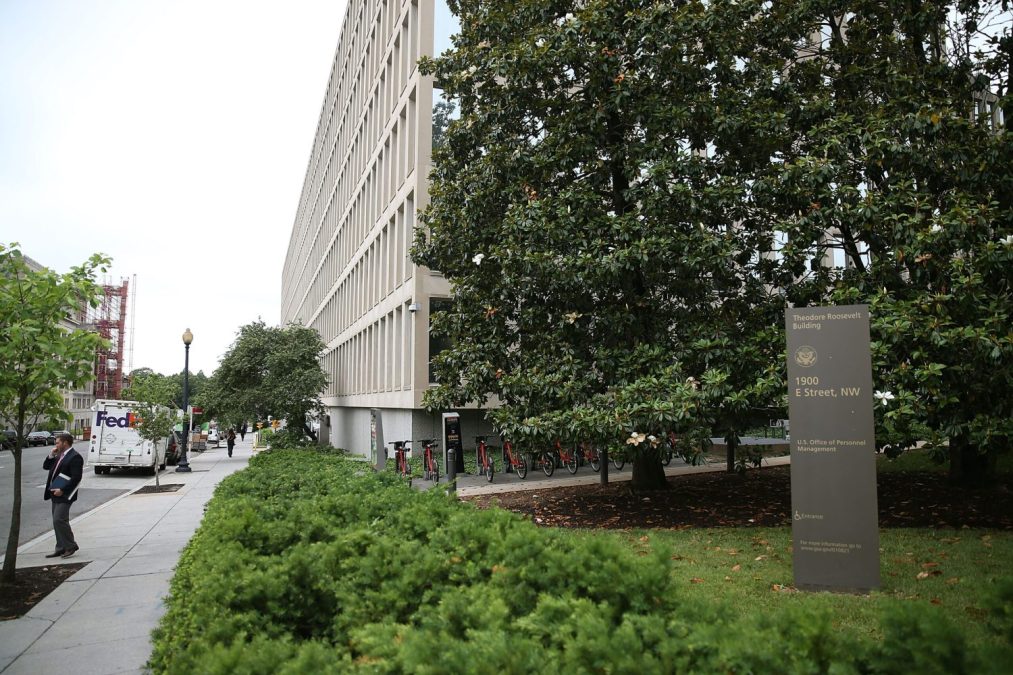 The Office of Personnel Management has launched two website portals to streamline candidates' search for U.S. government STEM and national security jobs.
A spokesperson for the agency in a note announced details of the new dashboards, which can be found at natsec.usajobs.gov and stem.usajobs.gov.
The launch of the portals comes after OPM in January launched tech.usajobs.gov and intern.usajobs.gov to streamline the search process for tech and intern positions in government agency jobs.
Commenting on the new addresses, OPM Director Kiran Ahuja said: "These USAJOBS portals create a one-stop shop for positions in tech, national security, STEM, early career talent, and more."
She added: "We know that millions of Americans want to serve their community and do impactful work, so our goal is giving them a place to see the full range of incredible jobs serving in the federal government."
Improving the quality and diversity of employees entering government service has been a top priority for the Biden administration. Last month, OPM launched a program to standardize and improve the quality of internships offered by agencies across federal government.
In a missive sent to government chief human capital officers, the agency said it had created the scheme to offer training, information and support needed to support early career talent.
As part of the program, interns working at federal agencies will have access to mentoring, executive speakers, self-directed training and new intern hub.
Last week, FedScoop revealed details of a fake "USAJOBS"app on the Google Play Store, where it was downloaded more than 50,000 times and had a two-star rating. The app, which was most recently updated in June, attracted a slew of reviews complaining about it being "misleading," as well as its advertisements, broken links, and "fake jobs."
Google took down the app from the Google Play Store after it was flagged to the technology company by FedScoop.