OPM: All federal employees in DC area must leave office by 3 p.m. as storm approaches
OPM said federal employees will receive weather and safety leave to commute home safely and then resume work.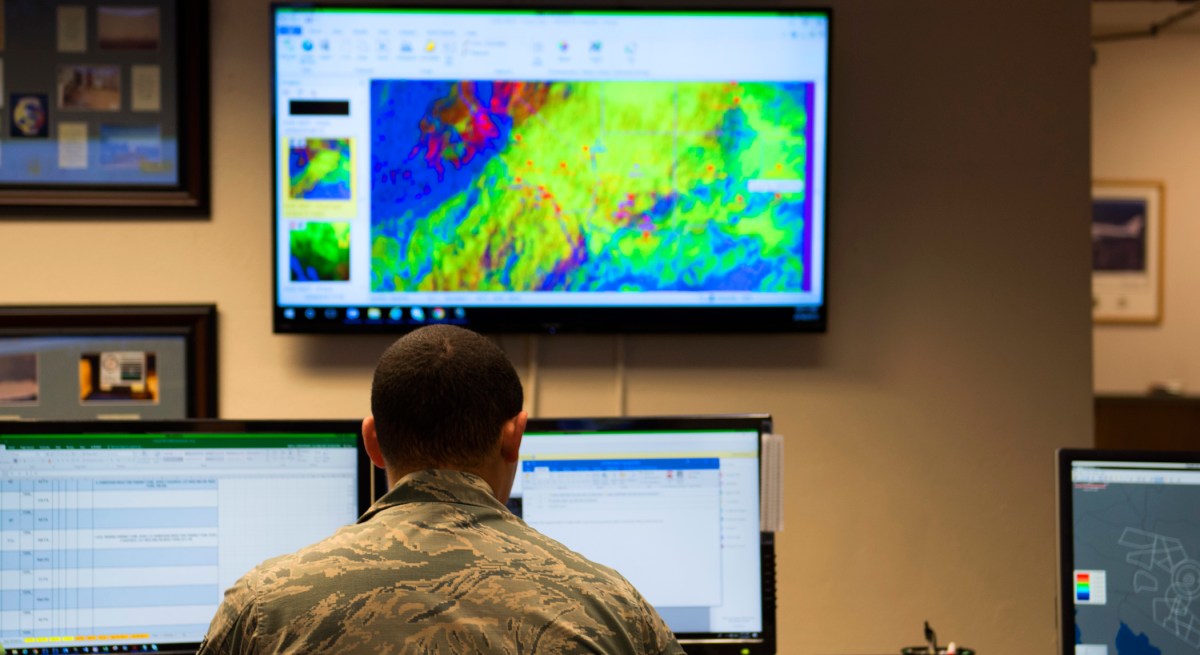 The Office of Personnel Management announced Monday afternoon that all federal government employees located in the Washington, D.C. area should leave government buildings by 3 p.m. today, due to severe weather including possible tornados expected in the region.
Unusually severe thunderstorms are expected to hit the D.C. area as well as parts of Maryland and Virginia on Monday, with the potential for damaging winds, tornadoes, torrential rain and frequent lightning between 4 p.m. and 8 p.m., according to the National Weather Service.
The NWS has issued a Level 4 out of 5 risk for severe storms for the first time in about a decade and a tornado watch, which is in effect until 9 p.m.
"Employees of Federal agencies in the Washington, D.C. area are authorized for Early Departure," an OPM announcement on Monday afternoon said.
"Employees should depart 2 hours earlier than their normal departure time and may request Unscheduled Leave to depart prior to their staggered departure time. All employees Must Depart no later than 3:00 at which time Federal offices are Closed," the announcement said.
The OPM notice said that in-person employees or telework employees at the office will "receive weather and safety leave only for the amount of time required to commute home," and then be expected to complete any remaining portion of the workday teleworking from home.
Telework employees performing telework from home or elsewhere or remote workers will not receive weather and safety leave and must continue their workdays as normal.
Federal emergency employees are the only ones "expected to remain at their worksite unless otherwise directed by their agencies," the OPM announcement said.