Emergency leave transfer program authorized for federal workers hit by Maui wildfires
Federal agency leave banks as well as executive and judicial branch employees can donate unused leave to government workers affected by the disaster.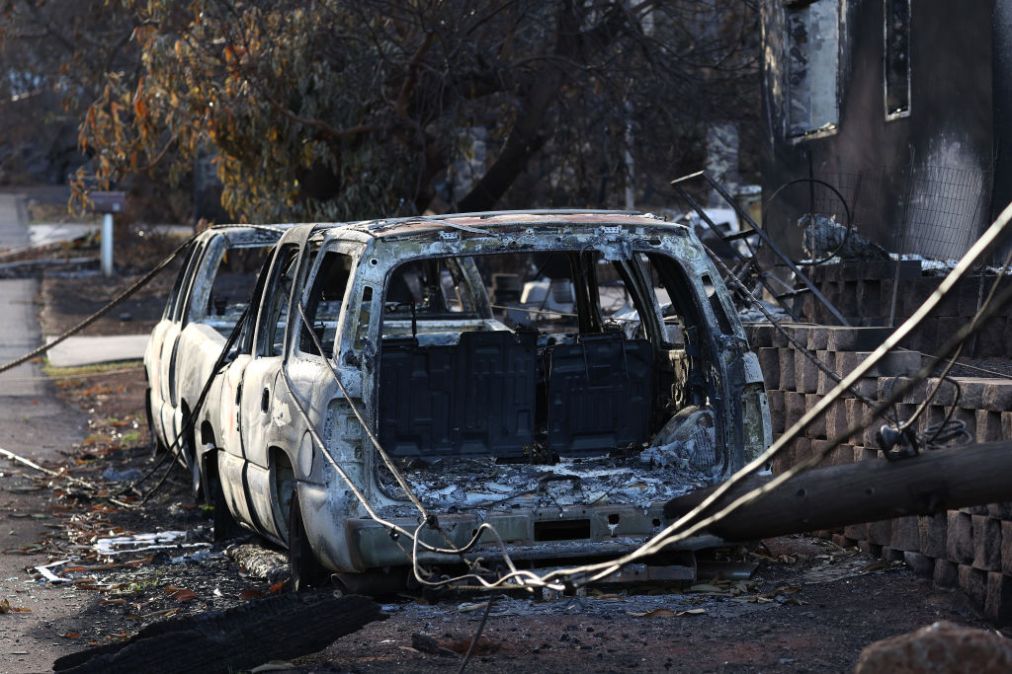 The Office of Personnel Management has authorized an emergency leave transfer program for federal government staff affected by the recent wildfires that have devastated the Hawaiian island of Maui.
OPM established the program following consultation with the White House. It allows executive and judicial branch employees and agency leave bank programs to donate unused leave to employees who need it.
Leave banks are voluntary systems set up on an agency-by-agency basis, and are governed by title five of the United States Code, which allow government workers to contribute unused leave to other staff who need it. In 2017, OPM set up emergency leave transfer programs for government workers in response to hurricanes Harvey, Irma and Maria, which caused widespread damage in the Florida panhandle and along the U.S. Gulf Coast.
"Agencies with employees adversely affected by the 2023 Hawaii Fires are in the best position to determine whether, and how much, donated annual leave is needed by their employees and which of their employees have been adversely affected by the emergency within the meaning of OPM regulations," an OPM spokesperson said. "They are also in the best position to quickly facilitate the transfer of donated annual leave within their agencies."
Deadly wildfires swept through the island of Maui last week, destroying much of the historic town of Lahaina. As of Wednesday afternoon at 4 p.m. EST, the death toll from the blaze had risen to 106, according to the Associated Press.
At least 2,000 businesses on the Hawaiian island remain without electricity, and in many places, the fire has contaminated the water supply.
President Joe Biden and First Lady Jill Biden are next week scheduled to travel to Maui meet survivors.