OPM wants agencies to start gameplanning the modern workforce
Acting OPM director Margaret Weichert directed federal agencies to start thinking about the future of work in this year's Human Capital Reports.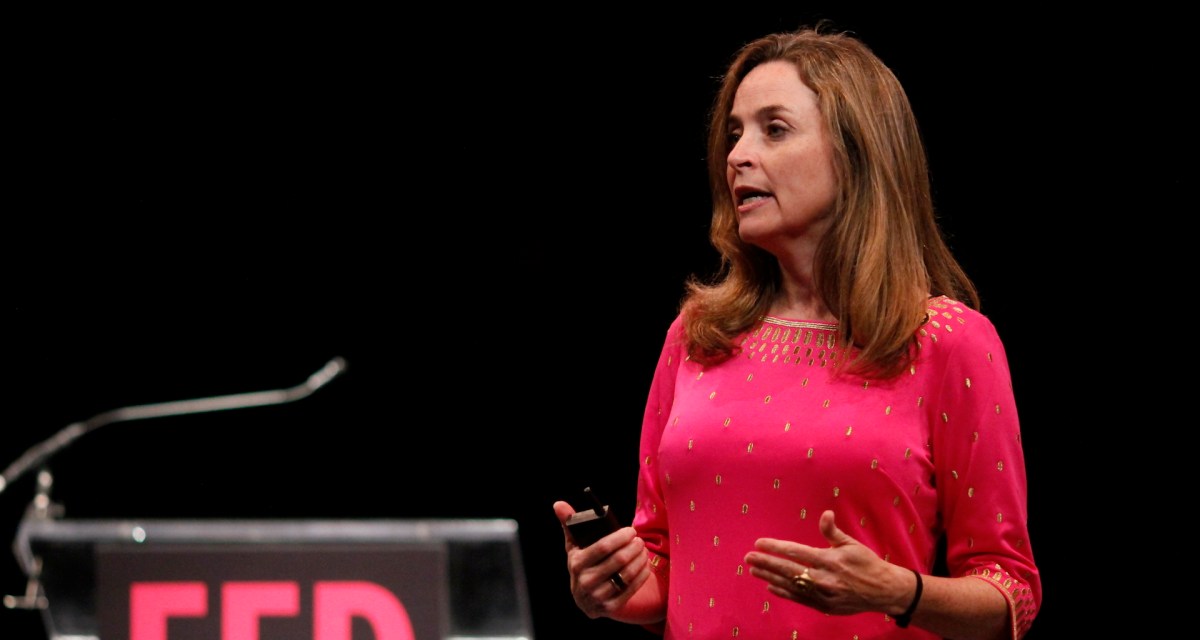 The Office of Personnel Management directed federal agencies to start thinking about the future of work and what skills they would need for it.
Acting OPM Director Margaret Weichert called on agencies in a memo Wednesday to detail the gains and challenges they have faced in implementing the workforce goals laid out in last year's President Management Agenda in their 2019 Human Capital Reports, which are slated to begin dropping in April.
The annual reports, which launched in 2017 as part of a federal personnel management rules change, are designed to allow agencies to discuss human capital challenges and identify shared practices and cross-cutting organizational issues they face with OPM offering feedback and guidance.
Weichert said this year's HCRs will center on the progress agencies have made toward the PMA goals of improving customer experience with federal services, sharing quality services and shifting from low-value to high-value work.
"We are particularly interested in learning about the strides your agency is making towards achieving a modern workforce for the 21st century," she said. "This includes strategically hiring employees with the proper skills to align with evolving mission needs, engaging the workforce and reskilling employees as necessary."
The PMA has focused heavily on reshaping the federal workforce to capitalize on new and emerging technologies, such as artificial intelligence, machine learning and automation, that are expected to change how employees do their jobs. It sets out a number of target milestones that are measured quarterly and led by select agencies. The White House has also started standing up programs to help reskill current federal employees for new roles.
Weichert also said the 2019 HCRs will address agency progress on the Federal Workforce Priority Report's goals of closing specific skills gaps and leveraging federal data to drive decision-making.
Agencies are directed to name a point of contact to coordinate with OPM on their HCR agendas by Feb. 28.