Pentagon sends software acquisition study to Congress
It's an "energizing" and "accessible" product, Pentagon acquisition chief Ellen Lord said Friday.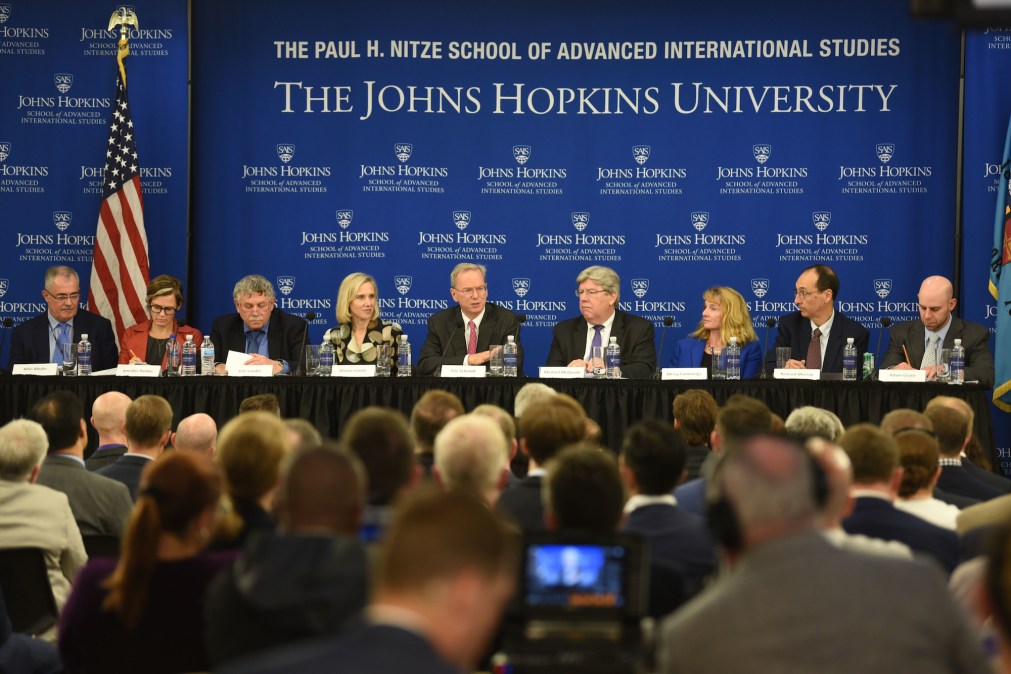 The Department of Defense announced Friday that it has officially sent the Software Acquisition and Practices (SWAP) study prepared by the advisory Defense Innovation Board to Congress.
"The report, I think, is an energizing product," Ellen Lord, undersecretary of defense for acquisition and sustainment, said during a press conference. It "coincides with renewed and palpable momentum to quickly evolve our approach to software acquisition and development."
Lord said that work on some of the 10 primary recommendations made in the report is already underway. The report's "draft implementation plans," are especially helpful, she added. Her team is working to finalize its implementation course of action and plans to deliver an overview to the defense oversight committees within 60 days.
With the delivery of the congressionally mandated document, though, the Pentagon is asking the legislative branch to play its part in modernizing defense software acquisitions. "The department has the authorities it needs to modernize its approach to software development," Lord said. But she also called elements of the current acquisition process "too onerous."
"The department calls upon Congress to provide explicit and specific authorities for software, such as a new appropriations category to fund software as a single budget category," she said.
The SWAP study, which was mandated by the fiscal 2018 National Defense Authorization Act, is the culmination of the Defense Innovation Board's efforts to understand how the defense agency acquires software and how it could do better. It all boils down to 10 recommendations structured around three themes and four areas of effort.
The three main themes in the report are:
Speed and cycle time are the most important metrics for software;
Software is made by people and for people, so digital talent matters; and
Software is different than hardware, and not all software is the same.
The four "lines of effort" the board recommends to realize these three themes are:
Refactor statutes, regulations, and processes for software;
Create and maintain cross-program/cross-service digital infrastructure;
Create new paths for digital talent (especially internal talent); and
Change the practice of how software is procured and developed.
DIB members and study leads Richard Murray and Michael McQuade both acknowledged Friday that studies showing the challenges to acquiring software at DOD have been done before. However, both expressed optimism that this study, with its specific recommendations and ways to move forward, will be successful.
"We think this is the right time," Murray said. "We just need to start moving forward and actually go do something."