PIFs launch program to turn health data into helpful digital tools
The PIFs' initiative is modeled after the Department of Commerce's Opportunity Project.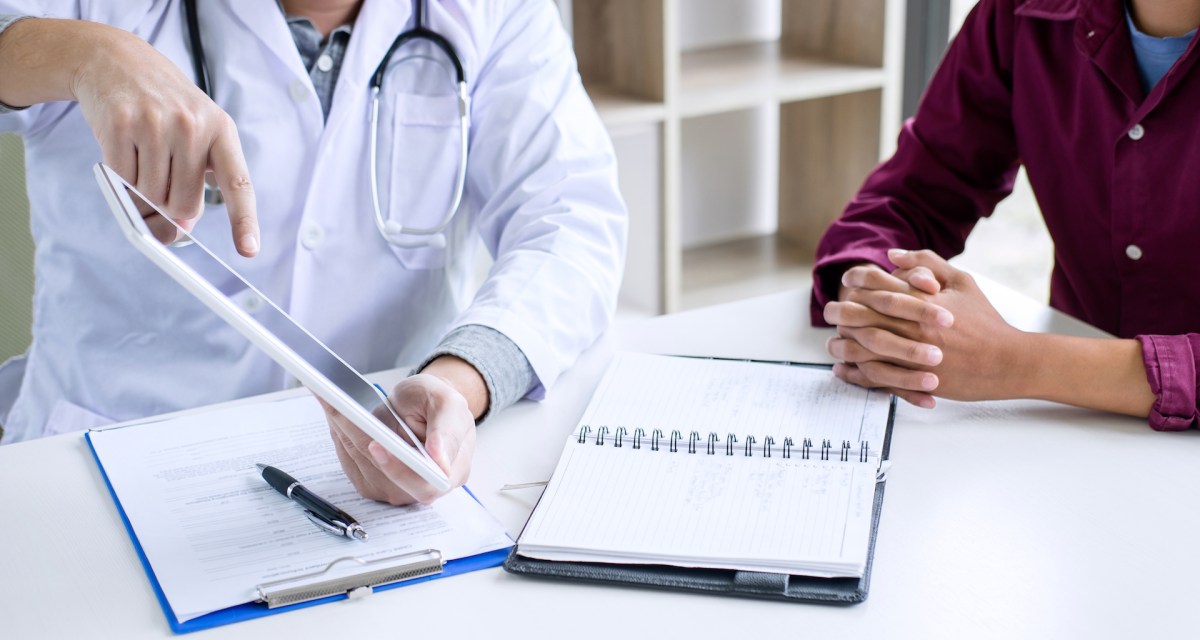 Two Presidential Innovation Fellows from recent years have partnered up with the Department of Health and Human Services to run a "health tech sprint" intended to improve how patients access and experience health care.
The 14 week program will see government "digital enthusiasts" and industry partners working to turn open data from HHS and the Department of Veterans Affairs into digital tools. The sprint began in October, a blog post states.
Gil Alterovitz, a 2017 PIF with a background in biomedical informatics and precision health, and Justin Koufopoulos, who worked for a content marketing startup before becoming a PIF in 2016, are leading the charge.
The initiative is modeled after one at the Department of Commerce — The Opportunity Project, which was launched by the Obama White House in March 2016. Since then teams from Cisco and IBM and MIT and more have used the available Commerce data to create tools that do everything from help people experiencing homelessness to attempt to curry interest in the Census and more.
One specific focus for this new health tech sprint seems to be artificial intelligence — organizers hope that participating teams will use the open data to train their health care AI solutions. The other track of the sprint will focus on Lyme and tick-borne diseases. This latter initiative is being led by Kristen Honey as part of her new role at the Office of the CTO at HHS.
Private companies and other industry partners selected to participate in the AI sprint include Flatiron Health, Microsoft Healthcare, Oracle, Philips, Rush Medical, and TrialX. For the Lyme sprint TickTracker, LivLyme Foundation, and Clyme Health will be involved.
Teams are expected to present their results at a demo day sometime in 2019.