First AI director appointed at Veterans Affairs
Gil Alterovitz is overseeing a sprint granting organizations access to agency databases to develop new health tools.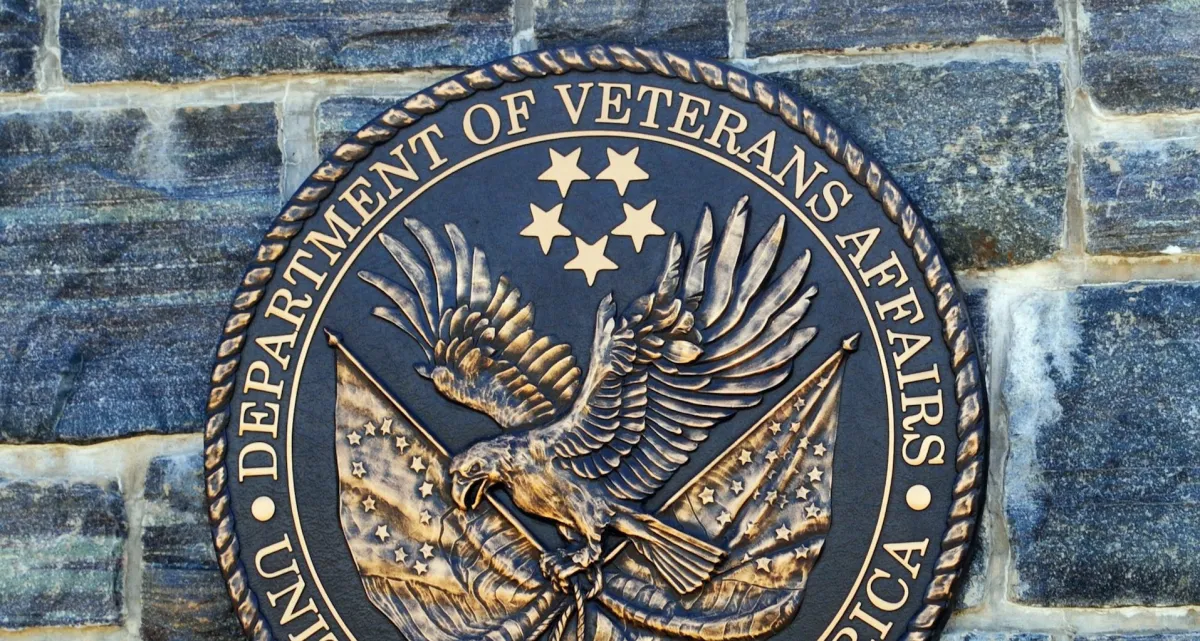 The Department of Veterans Affairs appointed Gil Alterovitz its first director of artificial intelligence tasked with expanding the technology's role in agency care and research.
VA is already using AI to reduce veterans' wait times for health appointments and scan their medical records to evaluate their suicide risk in the REACH VET program. IBM's Watson is also helping agency doctors suggest drugs based on cancer lab results.
The Million Veteran Program maintains genomic and health data on more than 750,000 volunteers and counting
"That is what you need to do optimal AI — a lot of deep knowledge," Alterovitz said in the announcement. "AI is key to really taking advantage of that data to help vets and potentially others, as well."
AI can quickly comb through hundreds of thousands of records containing thousands of data points to analyze how veterans with certain conditions and genetic variations respond to different medications.
Alterovitz is leading an effort that builds on the Health Tech Sprint he helped run as a Presidential Innovation Fellow at the Department of Health and Human Services. The 14-week project in 2018 saw 10 organizations use federal databases to create tools like one matching cancer patients to clinical trials.
The new director — based within the Office of Research and Development — will also oversee training of "hybrid" clinical scientists, going on at the VA since 2015, to use data science to improve health care.
Alterovitz was a core writer of the National Artificial Intelligence Research and Development Strategic plan. He is also a professor at Harvard Medical School and has degrees from the Massachusetts Institute of Technology and Carnegie Mellon University in electrical, biomedical and computer engineering.