Rep. Hoyer relaunches House floor activity app under new name
It's a revamp with new stuff — like live House floor video — too.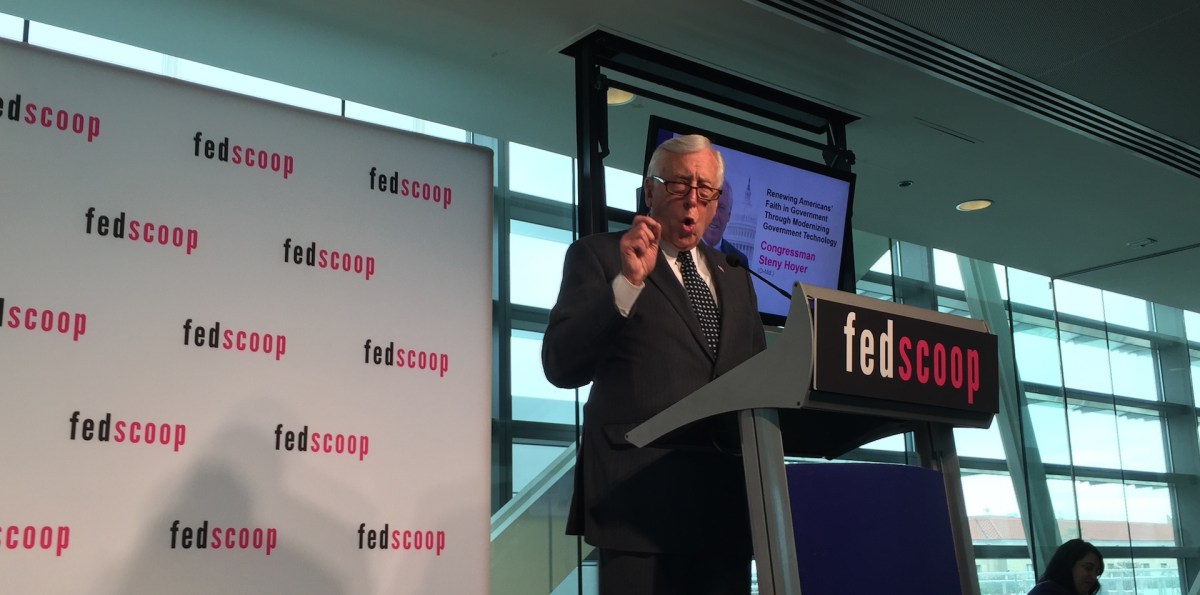 Now that Rep. Steny Hoyer, D-Md., is House Majority Leader, his custom-built app for following House floor proceedings needs a revamp. "Whip Watch" is now "Dome Watch."
The relaunch is more than just a name change.
Version three of the app includes novel things like video from the House floor, a web app version, new notification icons and more. In addition to the desktop, it's available for iOS and Android. The app still has the kind of functionality Whip Watch first boasted when it launched in 2015 — a job board for House Democrats, a House votes calendar and more.
"The updates to Dome Watch build on efforts to ensure that Democratic Members and staff — and the House as a whole — are using the latest tools to make Congress more open, accessible, and transparent," Hoyer said in a statement. He also promoted the update via a dad joke-laden Facebook video.
Per Hoyer's office, the app has been downloaded more than 50,000 times since it launched as Whip Watch, and currently has over 5,000 "heavy users."
Leader Hoyer announced that this revamp was coming during his testimony at the member day hearing of the new Select Committee for the Modernization of Congress.