Membership is set for the Committee for the Modernization of Congress
The seats are filled — now what will the committee choose to focus on?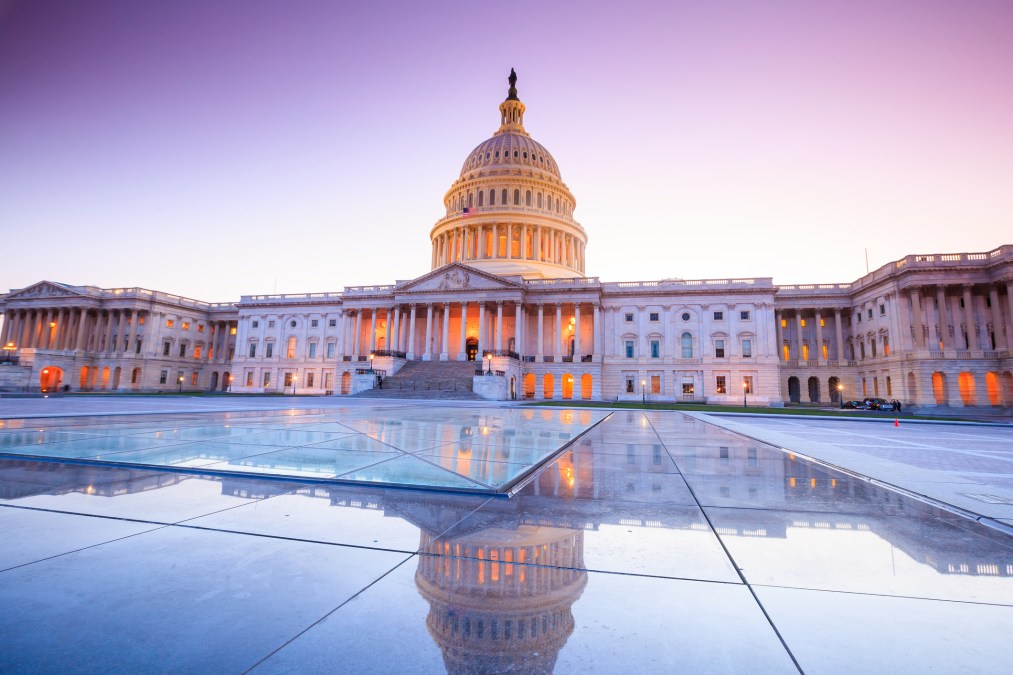 The newly created Select Committee for the Modernization of Congress is ready to begin its work as House Minority Leader Kevin McCarthy, R-Calif., has announced his picks for the Republican side of the panel.
Rep. Tom Graves, R-Ga., will fill the role of vice chairman, McCarthy announced Friday, and he'll be joined by Rob Woodall, R-Ga., Susan Brooks, R-Ind., Rodney Davis, R-Ill., Dan Newhouse, R-Wash., and William Timmons, R-S.C.
"This committee cuts to the core of what the House of Representatives strives for every day: a direct conversation with the American people in an effort to solve problems and make our country and communities better," McCarthy said in a statement. Technology has unquestionably improved House productivity, but we must aspire to do better when it comes to connecting with and serving the American people. I couldn't think of a better member of our conference than Tom to lead this institution into a new era of effective, efficient, and accountable governance."
McCarthy's appointments round out the full capacity of the select committee, which was created in early January as part of the House rules package for the new Congress. Speaker Nancy Pelosi, D-Calif., made her selections on Jan. 29 — naming Derek Kilmer, D-Wash., the chairman. Pelosi's other selections were Emanuel Cleaver, D-Mo., Suzan DelBene, D-Wash., Zoe Lofgren, D-Calif., Mark Pocan, D-Wis., and Mary Gay Scanlon, D-Pa.
"With Congressman Kilmer at the head of the table, this Select Committee will strengthen and reinvigorate our institution, advancing a House of Representatives that is diverse, dynamic, oriented toward the future and committed to delivering results For The People," Pelosi said in a statement when making her appointments.
The committee's modernization mandate ranges from staff diversity and HR issues, to tech infrastructure updates and beyond. What it will choose to focus on remains to be seen, but advocates from both sides of the political spectrum say there's a huge opportunity for the legislative branch to give its IT some needed attention.