Rob Cook to leave GSA after TTS leadership shakeup
Cook won't take the role offered to him after he was told Monday he'd be replaced.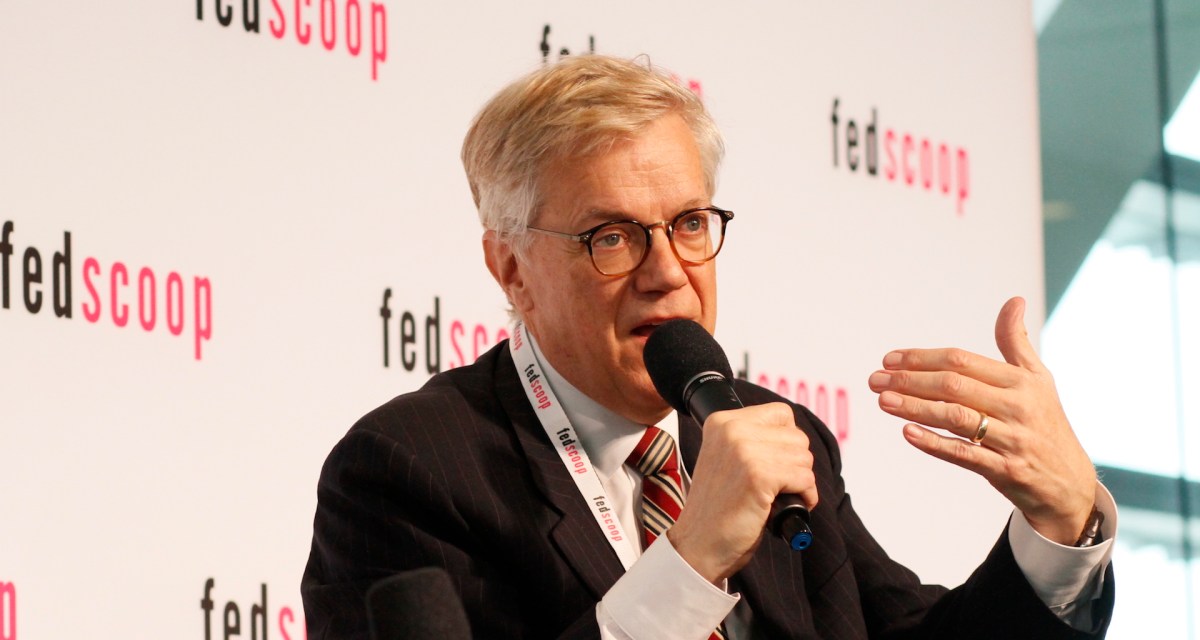 Rob Cook won't take the General Services Administration's offer to stay on with the agency in another role after he was told suddenly this week that he would be replaced as the head of the Technology Transformation Service.
Cook, along with TTS's head of operations, Crystal Philcox, was notified at 5 p.m. Monday of their removal from leadership positions. He was asked by Federal Acquisition Service Commissioner Alan Thomas to stay on as a chief innovation adviser for the Office of Governmentwide Policy, but according to a source close to the situation, Cook has turned down that role.
Dec. 18 will be his final day at GSA.
While the news of the changes came from Thomas, it seems the orders came from the White House's Office of American Innovation, led by President Donald Trump's son-in-law and senior adviser Jared Kushner.
Joanne Collins Smee, a longtime IBM executive, was the administration's pick to replace Cook. She joined GSA in September to help launch an IT Modernization Centers of Excellence, one of OAI's early but key initiatives.
Such a change has TTS members wondering what it might mean for the future of organization's strategy, rooted in the open, agile and modern methodologies of the digital services team 18F that it was built around. OAI has pledged its support for the TTS and 18F teams since its genesis, but the move sparks new questions of whether the White House is trying to take control of those teams. The shakeup could also affect TTS's hiring of several key leadership positions, such as 18F's executive director, which hasn't been permanently filled since Aaron Snow left the team last October. Rebecca Piazza has been filling in as 18F acting executive director since September.
Unlike Cook, Philcox will stay on at GSA as the director of IT services in FAS's Office of the IT Category, reporting to Bill Zielinski, who was announced Monday as deputy assistant commissioner of the Office of the IT Category.