Salesforce to raise prices for key cloud products
Government agencies using the company's software will be affected by price rises for key cloud and marketing tools set to kick in from August.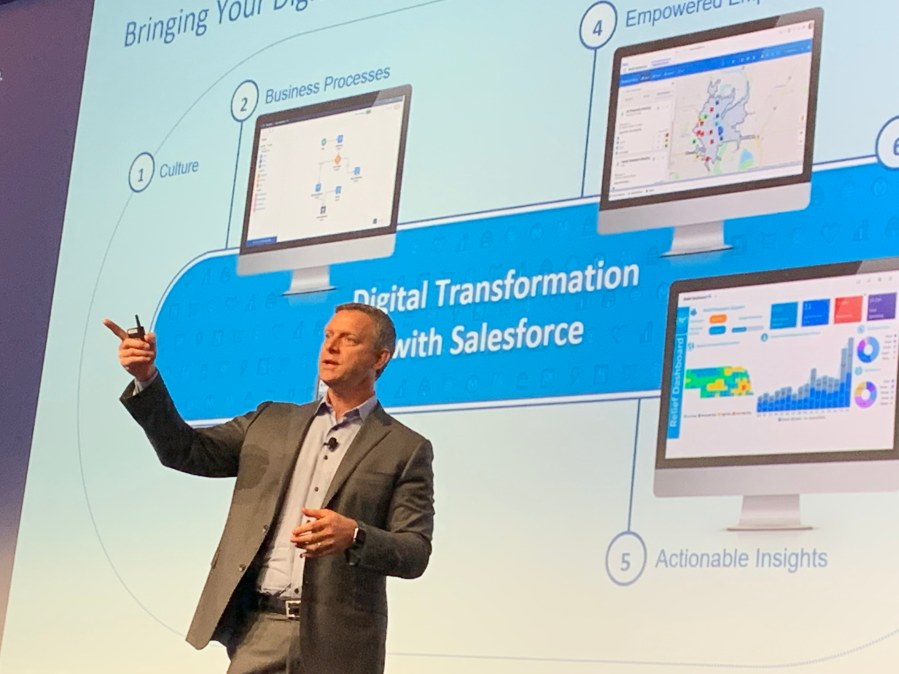 Cloud software giant Salesforce announced Tuesday that it will be raising prices for some of its key cloud and marketing tools by an average 9% from August onwards, which will affect all new and existing customers, including federal government agencies.
Salesforce's first price hike in seven years comes at a time when the company, like many other tech giants, has significantly increased spending on generative artificial intelligence (AI) products and services.
"Salesforce will be increasing list prices an average of 9% across Sales Cloud, Service Cloud, Marketing Cloud, Industries and Tableau," Salesforce said in a press release on Tuesday.
"In just the last few months alone, Salesforce has introduced AI Cloud, Einstein GPT, Sales GPT and Service GPT, and more," the company said regarding its recent $20 billion investment in research and development.
The price hike will affect key products like Sales Cloud, Service Cloud, Marketing Cloud, Industries and Tableau.
The new Salesforce list prices will be the following: Professional Edition will go up $5 to $80, its Enterprise Edition will increase $15 to $165, and it's Unlimited Edition will jump $30 to $330. Similar price increases will go into effect for Industries, Marketing Cloud Engagement and Account Engagement, CRM Analytics and Tableau products as well.