Incoming semiconductor tech center board features leaders with IBM, Intel, Stanford experience
The National Semiconductor Technology Center, expected to launch this fall, is a key component of the CHIPS Act that focused on promoting semiconductor manufacturing.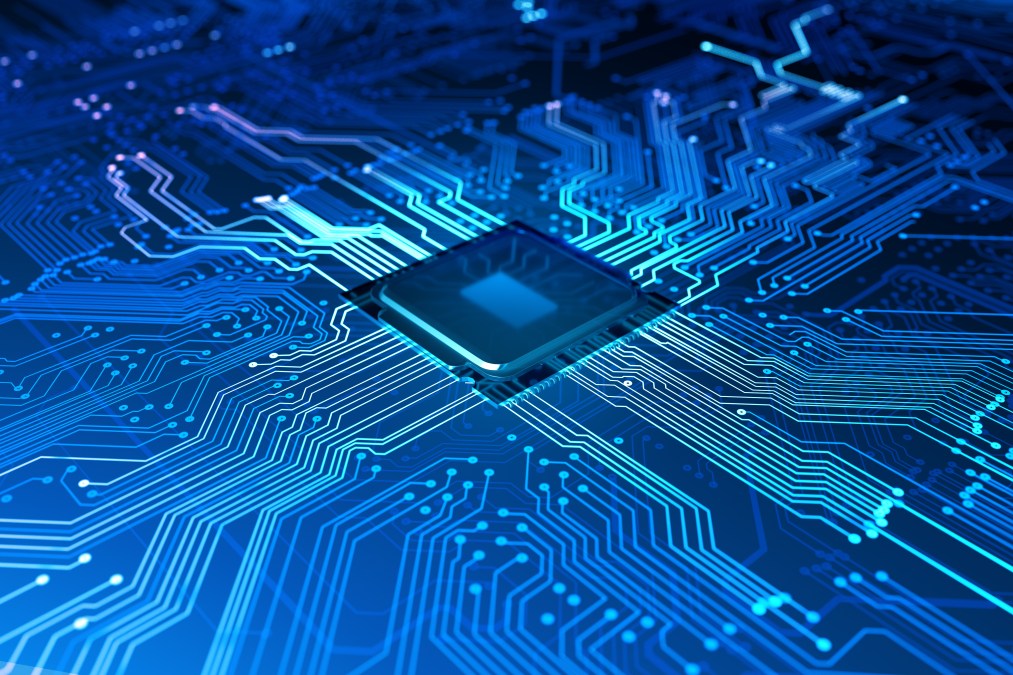 Former Intel and IBM executives as well as Stanford and Carnegie Mellon professors are among the seven tech leaders who will sit on a board of trustees expected to head a national center aimed at advancing semiconductor research and development in the U.S., the board's independent selection committee announced.
The National Semiconductor Technology Center, which is expected to launch this fall, was a key component of the CHIPS Act that focused on promoting semiconductor manufacturing. The members announced Wednesday will now set up the nonprofit that will operate the NSTC and hire executive leaders.
"The members of the board of trustees will help to establish an NSTC that is visionary, agile and responsive to the needs of the semiconductor ecosystem," Laurie E. Locascio, director of the National Institute of Standards and Technology and Under Secretary of Commerce for Standards and Technology, said in a release.
New members of the board from the private sector include retired Intel Corp. CEO Craig Barrett and retired IBM technology leader Nick Donofrio, as well as Donna Dubinsky, the former CEO of handheld electronics companies Palm Computing and Handspring; and Robin Abrams, former CEO of microcontroller product provider ZILOG Inc.
Board members from academia and research include Erica Fuchs, professor of engineering and public policy at Carnegie Mellon University; Jim Plummer, a professor of electrical engineering and former dean at Stanford University; and Reggie Brothers, principal with MIT Lincoln Laboratory and the former CEO of BigBear.ai and former CTO of Peraton.
The announced board members also have experience in government. Brothers was previously Under Secretary for Science and Technology at the Department of Homeland Security and served in roles at the Department of Defense and the Defense Advanced Research Projects Agency (DARPA). Dubinsky recently worked as a senior counselor to the Commerce Secretary.
According to a press release from the Department of Commerce's NIST, the agency "expects to enter into a funding agreement with the newly formed nonprofit so that it can begin to operate NSTC."
The center is one of several research and development programs established under the CHIPS Act that is being overseen by NIST's CHIPS Research and Development Office. The others are the National Advanced Packaging Manufacturing Program, the CHIPS R&D Metrology Program and up to three new Manufacturing USA institutes focused on semiconductors.