Startups rave about DHS's Silicon Valley Innovation Program
"It was a very very streamlined process," one company executive reflected, while on a panel at Wednesday's AFCEA Homeland Security conference.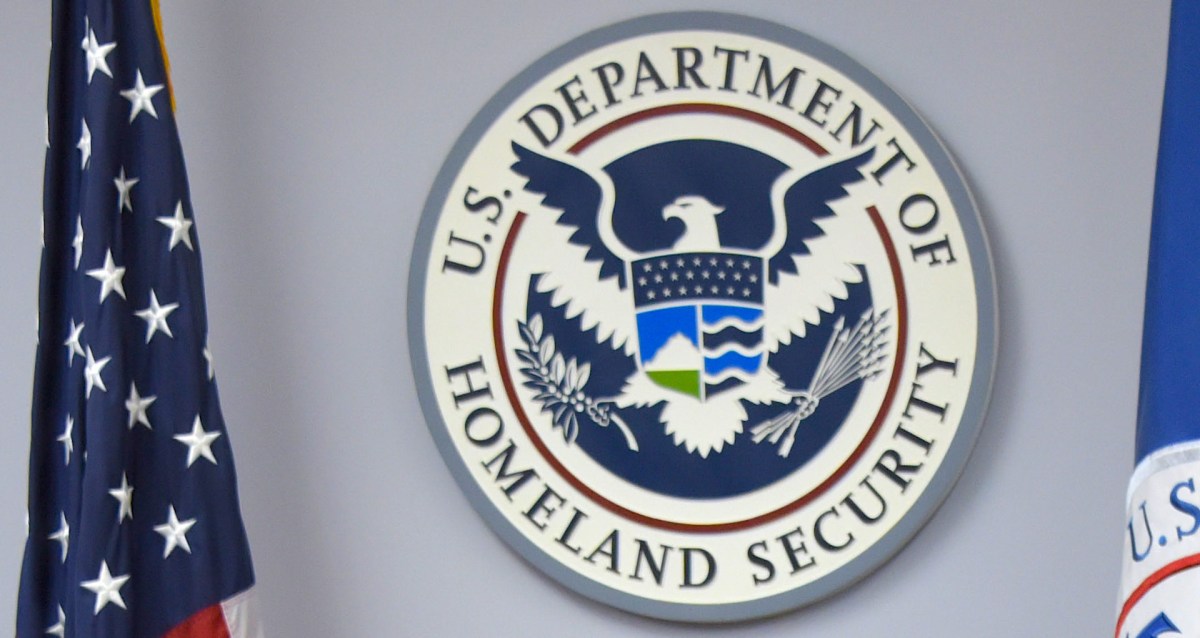 Other agencies should take a good, hard look at what the Department of Homeland Security is accomplishing with its Silicon Valley Innovation Program, startup executives reflected on Wednesday at the AFCEA Homeland Security conference.
Four early-stage companies, working in areas like Internet of Things security, radar vision for drones and more, joined a panel to discuss their experiences as the recipients of SVIP investment. And they all had overwhelmingly glowing things to say.
Jeff Finan, vice president of business development at radar vision company Echodyne, admitted that he was "really surprised" how quickly the pitch and award process moved.
Dr. Douglas Maughan, director of the Cyber Security Division within the Science and Technology Directorate at DHS, told the gathered crowd that SVIP had taken a three or four month proposal process and shortened it to 30 minutes.
How? Startups interested in receiving SVIP funding fill out a 10 page application, which is evaluated by SVIP. If program leaders are interested, they invite the startup in for a 15 minute pitch session, followed by 15 minutes of question and answer. The evaluation board makes its decision on funding immediately after the startup leaves the room.
Since founding in late 2015 the program has received around 220 applications, watched 40 pitches and funded 22 companies.
"It was a very very streamlined process," Finan reflected.
And working with the government has a big upside for the small companies. Bob Baxley, chief engineer at "Internet of Radios" security company Bastille, said having DHS as a customer has "absolutely" helped attract additional investors. Josh Wells, cofounder of Series A-stage company Planck Aerosystems, agreed.
Any suggestions for how government can improve projects like this? Well, more agencies could join in, the panelists suggested.
"I'd really like to see other agencies take a hard look at this," Finan said.