State Department awards Palantir $99M data management contract at Bureau of Medical Services
The five-year contract will be used by the agency's bureau to establish a new enterprise data management platform called Project Axiom.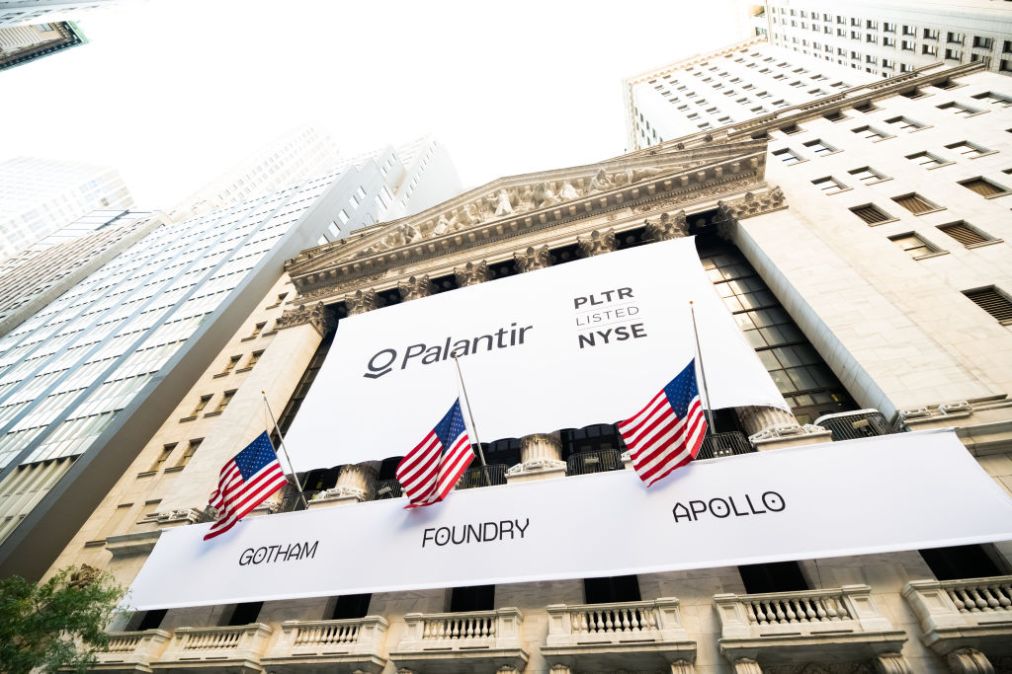 The Department of State has awarded Palantir a $99 million contract to modernize data management at the agency's Bureau of Medical Services.
According to Palantir, the blanket purchase agreement has a five-year time horizon and will be used by the State bureau to establish a new enterprise data management platform called Project Axiom.
The Bureau of Medical Services is the division of the State Department tasked with promoting and safeguarding the health and well-being of America's diplomatic community and facilitating diplomatic efforts.
In a press release announcing the award, Palantir said Project Axiom will provide the bureau with a "common operational picture" to improve data-informed decision-making and help improve its ability to react to global crises by enabling workflows related to emergency management and preparedness, mission tracking and logistics and other areas.
Commenting on the contract award, Palantir State Department lead Mahtab Emdadi said: "We look forward to continuing to work alongside the Department to further their goals of data-driven diplomacy through the use of innovative technologies."
It is the latest civilian agency contract win for the company, following a $443 million consolidated disease contract, which was awarded by the Centers for Disease Control and Prevention in December. That agreement was renewed software and digital capabilities Palantir has provided to the U.S. government for disease surveillance and outbreak response.
In September, the Department of Homeland Security renewed a contract worth $95.5 million with the AI and analytics company for investigative case management.