Department of State to award sole source facial recognition contract
The agency has decided if it ain't broke don't fix it.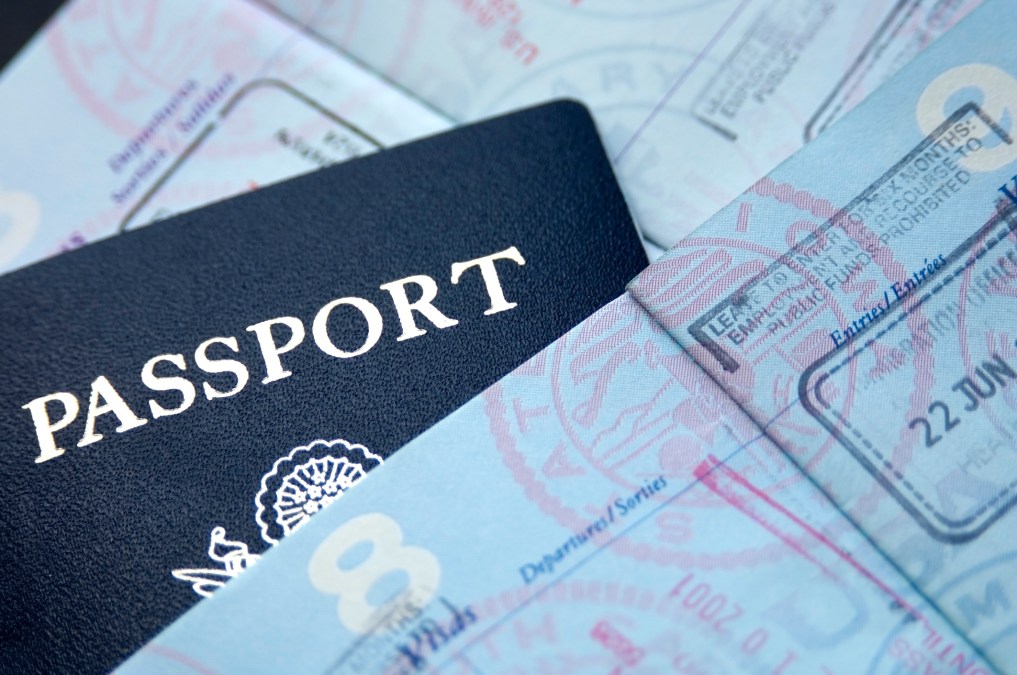 The U.S. Department of State has decided that, when it comes to the facial recognition processing of applications for U.S. passports, if it ain't broke don't fix it.
State's Consular Affairs office announced its intention to issue a new sole source contract to incumbent facial recognition software provider IDEMIA this week. The contract, of an unspecified but "fair and reasonable" amount, sets a one-year base period with the option for four one-year extensions.
IDEMIA already screens the identities of every passport and visa applicant — more than 30 million per year — for Consular Affairs. And apparently State is pretty pleased with the work the company is doing. The current contract, however, will come to a close at the end of September.
According to State's justification for a new sole source contract, "IDEMIA is the only known contractor with the demonstrated experience and integrated software" necessary for the job.
"IDEMIA is the most accurate non-Russian or Chinese software according to the Department of Commerce – National Institute of Standards and Technology's Face Recognition Vendor Test," the justification document goes on to say. And what's more, State argues, keeping IDEMIA instead of switching to a new vendor will streamline office operations and save money.
There's some element of sunk cost to the decision, though. "All commercial face recognition systems employ proprietary processing and unique storage formats for their face templates," the contract justification document states. "The roughly 360 million current face templates in IDEMIA's proprietary format would need to be recreated in a different contractor's proprietary format. This is a computationally intensive process and could be viewed as analogous to recreating 360 million Microsoft Word documents in a new incompatible format."
Elsewhere in the government, the use of biometric screening technologies has been controversial. A report by Georgetown Law School's Center on Privacy & Technology, for example, raised concerns about U.S. Customs and Border Protection's plan to use facial recognition to identify individuals leaving the country.
"The privacy concerns implicated by biometric exit are at least as troubling as the system's legal and technical problems," the report stated. "As currently envisioned, the program represents a serious escalation of biometric scanning of Americans, and there are no codified rules that constrain it."
FedScoop named biometrics and facial recognition to a list of the top emerging tech trends of 2018.