State Department gets a new CIO
The agency has been without a permanent CIO since December 2017.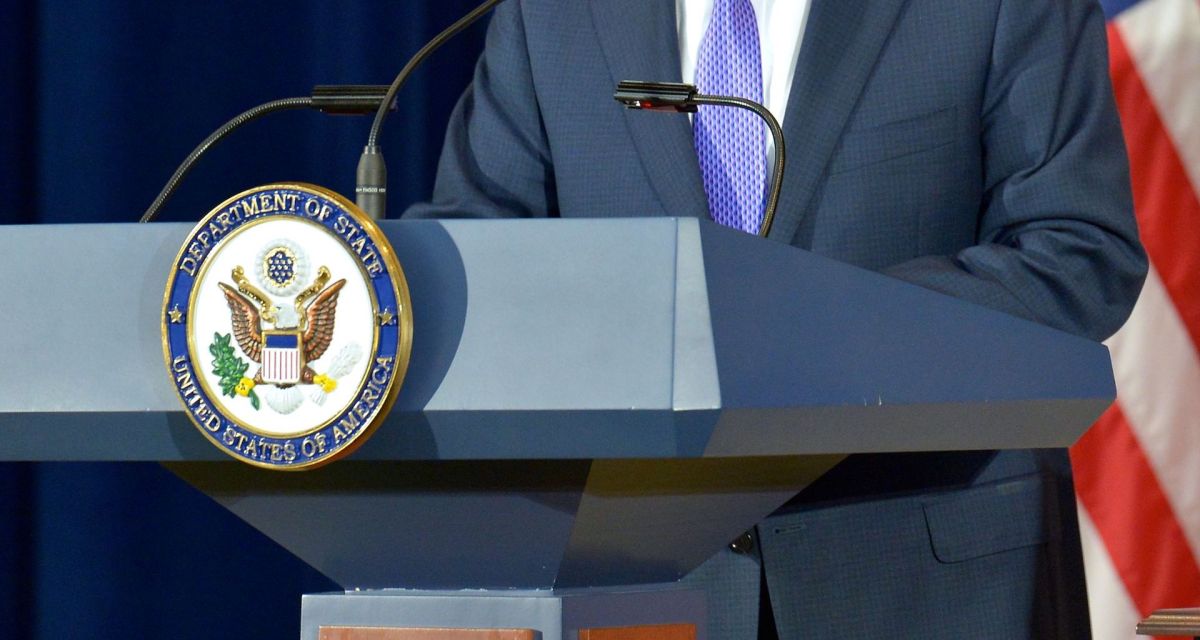 The Department of State has chosen a new chief information officer, the agency announced Tuesday.
Stuart McGuigan is the agency's first permanent CIO in over a year.
"Every aspect of the department's information technology capabilities and operations now falls under Stuart's oversight, including architecture, infrastructure, cybersecurity, data management, software, and application development and acquisition," Secretary of State Mike Pompeo said in a quote delivered during a department press briefing Tuesday afternoon.
McGuigan walks into the CIO and head of Bureau of Information Resource Management role that's been filled, on an acting basis, by Karen Mummaw. Mummaw, who was previously the agency's deputy CIO, stepped up to the job after Frontis Wiggins retired from the agency in December 2017. In February, Mummaw announced her plans to retire from the agency as well.
McGuigan comes to State from the private sector, where he has worked as CIO at American pharmaceutical company Johnson & Johnson for the past seven years. Before that, he was CIO at CVS.
Federal News Network first reported the news of the hiring.