State Department decides time is right for moving to the cloud
The department wants to procure Platform-as-a-Service and Infrastructure-as-a-Service cloud offerings from an authorized reseller.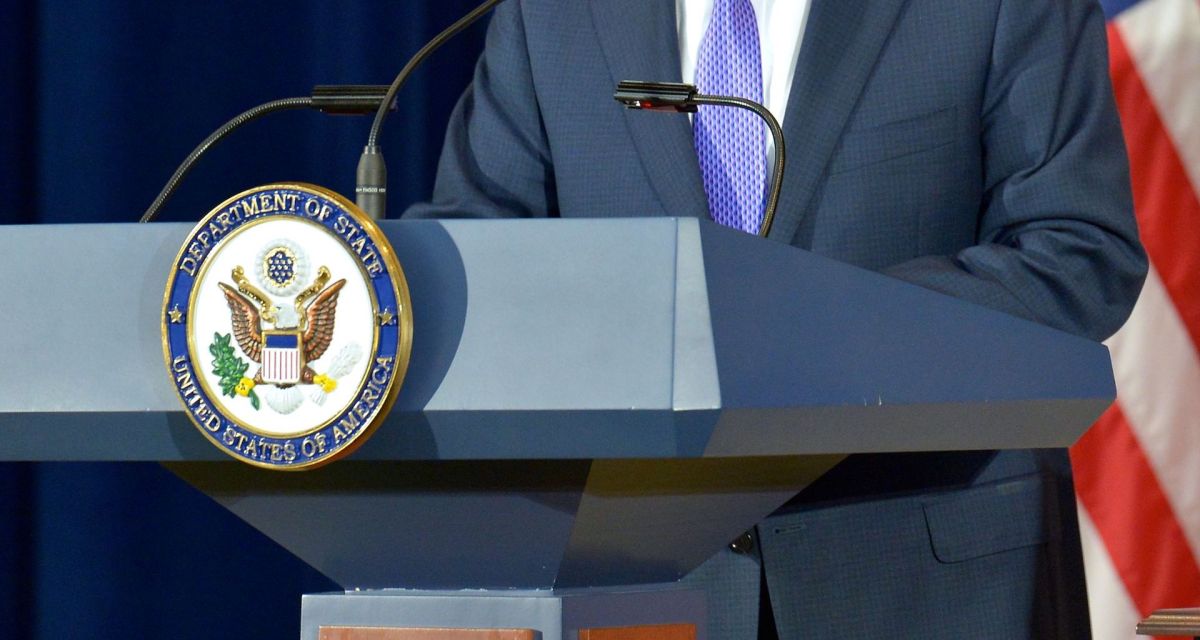 The State Department is preparing to migrate its IT to an enterprise cloud service, according to procurement documents.
The department's Bureau of Information Resource Management issued a request for information late last week indicating its intent to procure platform-as-a-service (PaaS) and infrastructure-as-a-service (IaaS) cloud offerings from an authorized reseller.
"IRM is initiating a project to migrate applications and services to FedRAMP approved cloud providers to transform its IT portfolio with the ability to purchase a broader range of IT services using a utility-based model that provides economies of scale and greater efficiencies that foster cost avoidance," the RFI reads.
The move isn't the department's first foray into the cloud — it has used applications like Google Docs, Microsoft Office 365 and Salesforce, former CIO Frontis Wiggins told FedScoop in the video below. But the RFI appears to be part of a broader, scaled approach to migrating the department's IT to a cloud architecture — one that former Secretary of State Rex Tillerson wanted to aggressively adopt as part of his "redesign" of the department.
The RFI suggests that the State Department — which spans the globe with more than 300 consulates, embassies and other offices — is looking to the cloud to "gain access to a suite of secure, scalable and flexible information technology (IT) capabilities to enable creation, deletion, and flexible sizing of Virtual Data Centers (VDC) and Virtual Machines (VM)."
Specifically, the department needs a cloud service provider that operates "a Government Community Cloud with a Federal Risk and Authorization Management Program (FedRAMP) Moderate Certification" and also has a FedRAMP High authority to hold sensitive but unclassified data in the IaaS environment. Only Microsoft, Amazon Web Services, Oracle and CSRA (now part of General Dynamics IT) have FedRAMP High ATOs.
State emphasizes in the RFI its need "to implement an enterprise-class, geographically diverse cloud solution that offers essential cloud characteristics such as on-demand self-service, resource pooling, rapid elasticity, and measured service." As part of that, the department requires an on-premise cloud management platform to monitor usage and other cloud processes.
Interested resellers have until June 8 to respond.