Lawmakers blast Trump's proposed cuts to DHS tech directorate
The administration's proposed cuts to the Science and Technology Directorate have the potential to hamstring innovation, stakeholders say.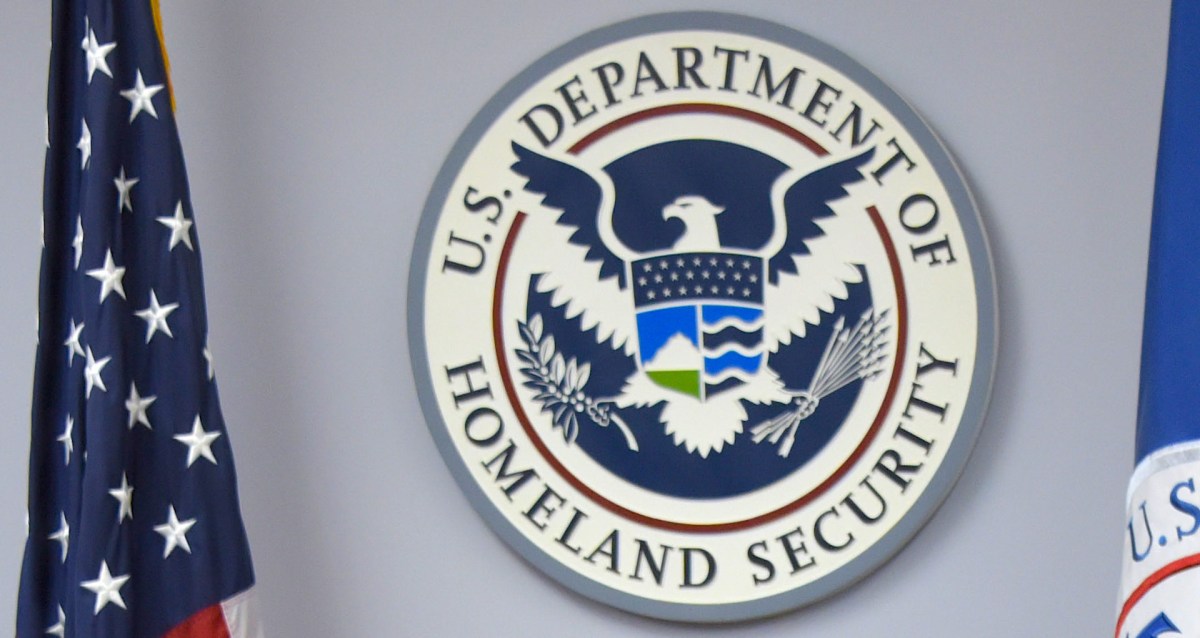 Despite the Trump administration's advocating for more innovation and technology advances in government, proposed budget cuts to the Department of Homeland Security's Science and Technology Directorate have the potential to hamstring those efforts, stakeholders say.
Members of the House Homeland Security Committee are none too happy about it, lambasting the administration's proposed cuts to biodefense, R&D, acquisition and university research programs in a subcommittee hearing Tuesday.
The proposed cuts threatened the existence of a number of homeland defense programs, including the National Urban Security Technology Laboratory, an evaluation and testing program for emerging technology for first responders.
"I was very concerned that the president's fiscal year 2018 budget request proposed its closure, in addition to the closure of two other DHS labs that focus on chemical and biological threats," said Rep. Dan Donovan, R-N.Y, chair of the Emergency Preparedness, Response and Communications Subcommittee. "Now is not the time to be cutting federal resources to counter chemical and biological threats and support for our first responders."
Donovan noted that funding for NUSTL and two other labs was restored during the House appropriations process, but S&T still requires more support in both funding and leadership, two areas the administration has seen deficiencies of late. The cuts, however, could be reintroduced as part of a budget resolution, which Congress must reach before Dec. 8.
Former DHS Under Secretary of Science and Technology Reginald Brothers — who ran the S&T Directorate from 2014 until January — testified that inconsistent funding, coupled with fiscal bureaucracy, have negatively impacted an office that provides next-generation technology development at DHS.
"From personal experience, I know that one of the most disruptive forces for technology and innovation organizations is uncertain and unstable funding," he said. "This challenge is magnified at DHS because the threat environment can change on a frequent basis, which can call for rapid change across our R&D investment portfolio to meet an immediate or near-term threat."
Part of the challenge stems from the financial reporting structures, which Brothers said inhibits the S&T director from shifting funding to counter an emerging threat or achieving agility similar to the Defense Advanced Research Projects Agency, or DARPA.
"S&T has to report very specifically in terms of the kinds of spends it does," he said. "One of the challenges, having served at DARPA and DOD, is with the way that S&T has to report early commitments and obligations of funding — it makes it difficult when things happen."
The panel also testified that the administration's lack of an appointed leader at S&T hampers its ability to pursue innovation strategies for fostering developing technology.
"There's outstanding professionals there in the department that are keeping things moving, but, again, it's the uncertainty," said Gerald Parker, associate dean for Global One Health at Texas A&M University. Parker testified on the effectiveness of the directorate's biological threat research.
"I think Dr. Brothers did a whole lot to steady the ship, so to speak, as S&T and culture is greatly improved. People are happy to come to work, are working hard and we don't want to lose that momentum," he said.
The committee concurred, with members promising more support for the office.
"We have to get the administration, regardless of what administration it is, to take this seriously and put in place a budget that is consistent and would allow S&T to do the work and types of things it needs to do," said ranking member Rep. Donald Payne, D-N.J.
Officials at the Office of Management and Budget were unavailable for comment at press time.