DHS needs startups to help with 11 innovative technologies
The agency's Science and Technology Directorate is on the hunt for new technologies to address 11 core issues it is targeting in 2019.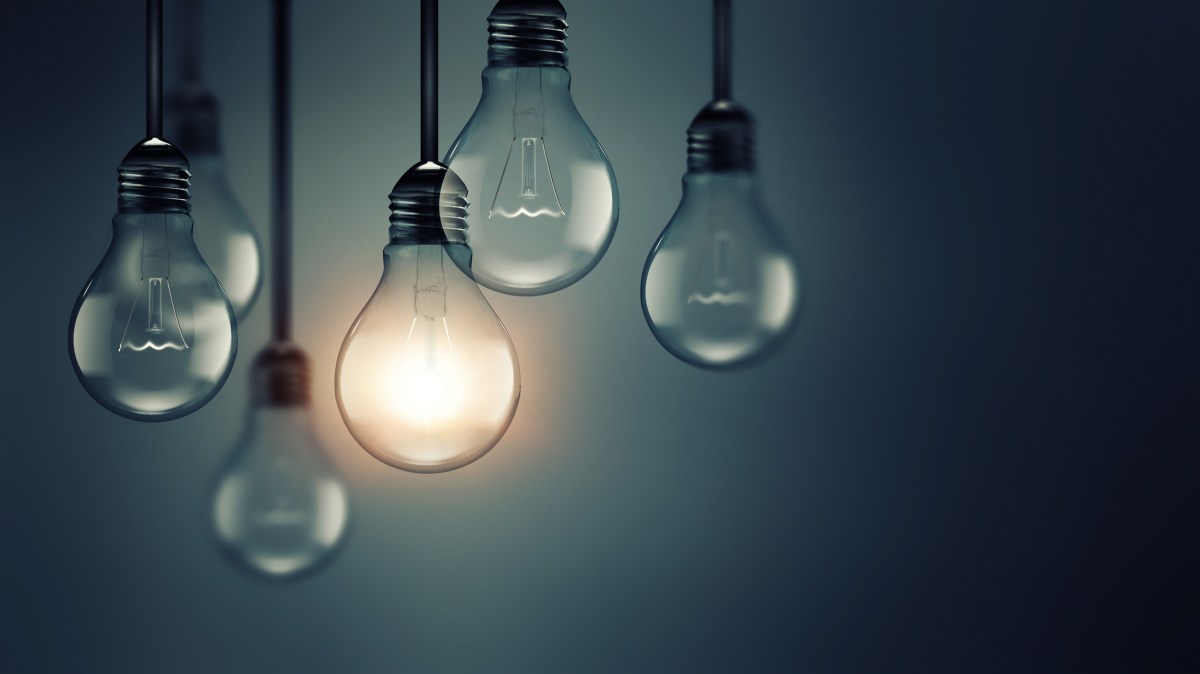 The Department of Homeland Security's Science and Technology Directorate is on the hunt for startups to address 11 core tech issues it is targeting in 2019.
The S&T Directorate issued a request for proposals Wednesday, asking for industry solicitations to take part in its Small Business Innovation Research program for fiscal 2019.
The DHS version of the SBIR program began in 2004 and offers three tiers of R&D funding for new technologies; the first two phases test scientific and technical merit and feasibility of research ideas, and provide additional R&D funding. The third tier focuses on helping bring viable solutions to market.
The solicitation calls on small business to help develop innovative solutions for DHS and its component agencies in nine key areas, as well as two others from the Countering Weapons of Mass Destruction (CWMD) SBIR Program:
Reach-Back Capability for Fielded Rapid DNA Systems
Identity, Credential, and Access Management (ICAM) On-the-Fly
On Body Power Module for First Responders
Modeling-based Design of Sensors for Chemical Detection in Complex Environment
Synthetic Training Data for Explosive Detection Machine Learning Algorithms
Cybersecurity Peer-to-Peer Knowledge/Lessons Learned Tool
Network Modeling for Risk Assessment
Blockchain Applications for Homeland Security Forensic Analytics
Medical Device Middleware
Detector Integration with Current and Emerging Networked Systems (CWMD)
Unmanned Aerial System Autonomous Search of Limited Area for Radiological Threats (CWMD)
Small businesses offering possible solutions in the target areas can apply for a Phase I SBIR contract, which focuses on establishing the "scientific, technical and commercial merit and feasibility of the proposed effort" as part of its research and development process.
Interested stakeholders have until Jan. 23 to submit Phase I proposals. Phase I awardees will receive $150,000 in funding over a six-month period of performance running from May to October 2019.
Any Phase I awardee is eligible to apply for Phase II contracts, which aim to produce a prototype for the solution proposed. The Phase II contract solicitation begins in November with an anticipated period of performance to start in March 2020. Phase II contracts are worth $1 million and run 24 months.