TSA will use multiple-award BPA on FAST agile tech contract
The agency issued a performance work statement for its FAST technology contract, saying it will likely use a multiple-award blanket purchase agreement.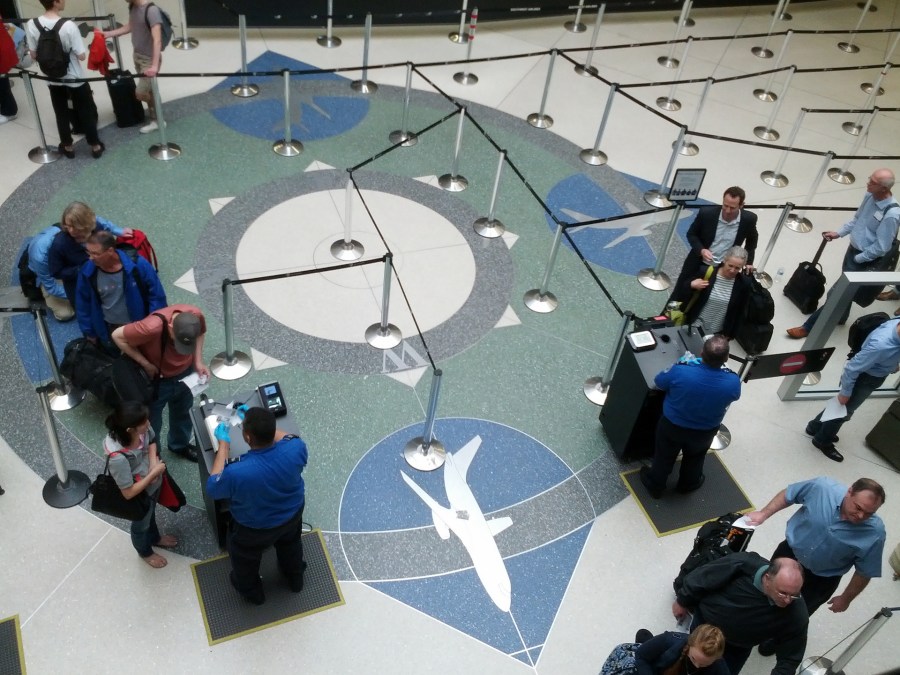 The Transportation Security Administration issued a draft solicitation Monday for its anticipated Flexible Agile Scalable Teams (FAST) contract, detailing that it will likely use a multiple-award blanket purchase agreement to deliver a range of technology services.
The draft performance work statement outlines a litany of agile-focused technology solutions the agency is looking for to reduce its dependency on legacy IT systems, including mobile applications, microservices, software-as-a-service and platform-as-a-service operations.
"The goal of the FAST BPA is to provide full service, enterprise-focused applications development capabilities where IT services are delivered through state-of-the-art, service-enabled IT software systems and dynamic computing environments," the PWS said. "Through the scope of this BPA, the Office of Information Technology (OIT) shall provide portable, reusable, and interoperable business-driven solutions to support the greater mission of TSA."
In a pre-award notice, TSA officials said the FAST procurement strategy will likely include a multiple-award BPA provided through the General Services Administration's IT Schedule 70, as well as two separate task orders for agile development services that will be competed among the BPA holders.
The PWS outlines a contract vehicle that will move TSA off of its legacy systems to an agile-based, multi-cloud infrastructure focused on continuous improvement across the agency and leveraging commercial off-the-shelf SaaS and PaaS solutions.
Contractors are expected to provide a spectrum of services ranging from application development and support, program management support, enterprise architecture and platform evolution support, innovation, continuous improvement, subject matter expert services and more.
The anticipated firm-fixed-price contract will have a 12-month base period, followed by six 12-month option periods.
TSA said in the announcement that it is still soliciting feedback from industry on the draft PWS. Interested stakeholders have until Nov. 15 to provide comment.