Govplace wins $109M USCIS cloud contract, survives protest
Govplace won the contract back in July, but it was since protested.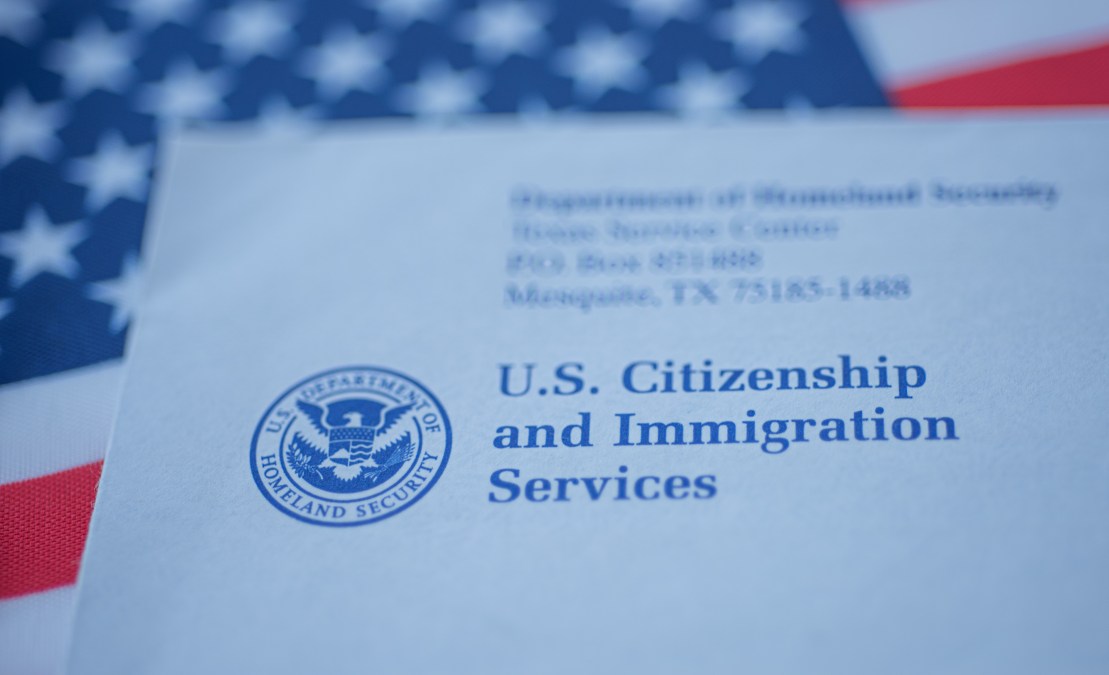 Public sector reseller and systems integrator Govplace will take home a $109 million contract to provide U.S. Citizenship and Immigration Services a catalog of on-demand commercial cloud services.
Reston, Virginia-based Govplace originally won the blanket purchase agreement contract over the summer, but another competitor, JHC Technology, Inc., filed a protest of the award. The Government Accountability Office denied JHC's protest in late October.
It appears JHC holds a $50 million incumbent contract with USCIS to provide Amazon Web Services commercial cloud services to the agency that will expire in December. The new contract expands the offerings to include AWS and other cloud providers.
Under the new BPA, which has a one-year base and three optional years, Govplace will provide "on-demand, secure, scalable, flexible, automated, and cost-effective cloud computing environments to support the wide range of complex IT systems and programs across the agency," according to a company release.
"We are honored and proud to be awarded the Commercial Cloud Hosting contract," Suzanne Liscouski, senior vice president of strategy and business development at Govplace, said in a statement. "Reliable multi-cloud access is an essential element of the USCIS IT modernization strategy. USCIS is known for being a technological leader within DHS, and Govplace is committed to supporting USCIS' innovative cloud strategies as the agency moves to a digital environment for adjudication and digital processing."
Details from USCIS on the contract are slim. The agency used the General Services Administration's Schedule 70 to compete the contract, limiting the publicity of the request for quotes earlier this year. But agency leaders did discuss the opportunity at a 2018 industry day, saying they were looking to procure "hosting services in a commercial cloud which provides USCIS IT personnel direct unfettered access to the cloud administration console and Application Programming Interfaces (API's) to configure infrastructure or provision applications in real time."
Specifically, Govplace will work with USCIS to provide infrastructure-as-a-service, platform-as-a-service and software-as-a-service offerings as needed by giving the agency "access to a catalog of current and new FedRAMP-Authorized on-demand commercial cloud services providers," says the release.
According to GAO's decision to deny JHC's protest, USCIS evaluated bids on vendors' ability to provide "access to as many commercial clouds as possible" with a few must-haves on that list: "Amazon Web Services (AWS) US East/West, Twilio, and CloudCheckr."