USDA wants an intranet employees would 'look forward to going to'
The agency put out a request for information this week.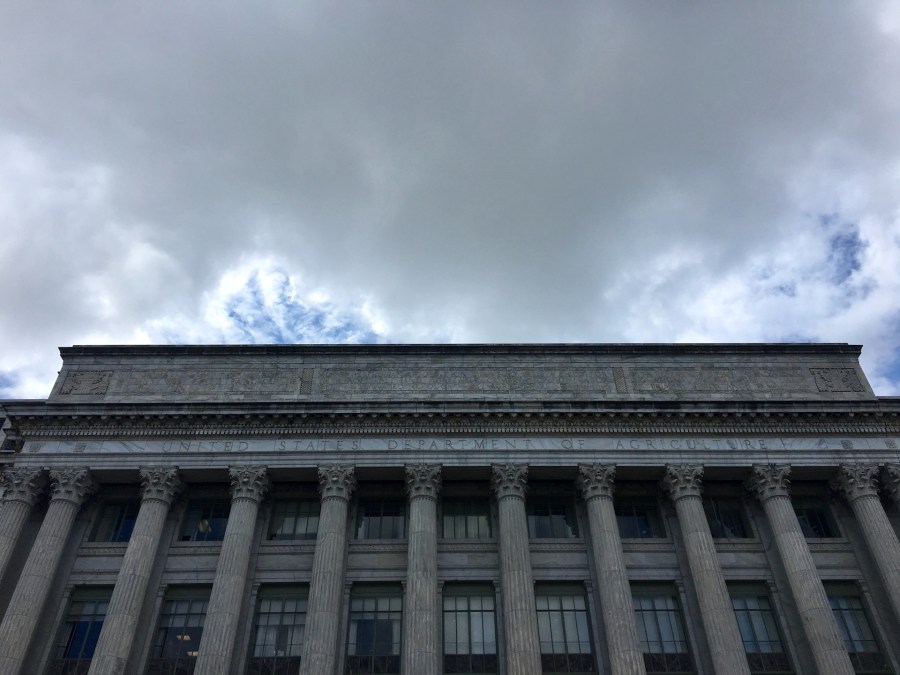 The U.S. Department of Agriculture is looking into creating a central employee intranet where agency workers will be able to find relevant news, facts, events, training opportunities and more.
The agency recently posted a request for information (RFI) seeking details on existing "service(s) or solution(s) to support the Office of the Customer Experience (OCX) Intranet Initiative for USDA employees." This "OneUSDA" intranet wouldn't necessarily replace existing agency intranets, but it would serve as a "home screen" for all USDA employees, the RFI states.
The RFI offers some insight into what USDA hopes the product would look like, with sections dedicated to news from the secretary, a list of calendar events, "personal development" information like training opportunities and wellness options, and employee polls, the results of which would also be published on the site. Each section would have a separate owner, the RFI states, so that the site wouldn't need its own staff.
Above all, USDA wants this site to "be engaging" and "be a place employee look forward to going to" — thus the sections for "interesting info about our peers" and "fun things to lighten your day."
Interested companies have until Aug. 27 to respond with broad information about how they'd tackle this project and any commercial off-the-shelf technologies that might do the job.