US Digital Response appoints Hillary Hartley as CEO
She takes over from interim CEO Tina Walha who remains with the nonprofit as chief partnerships officer.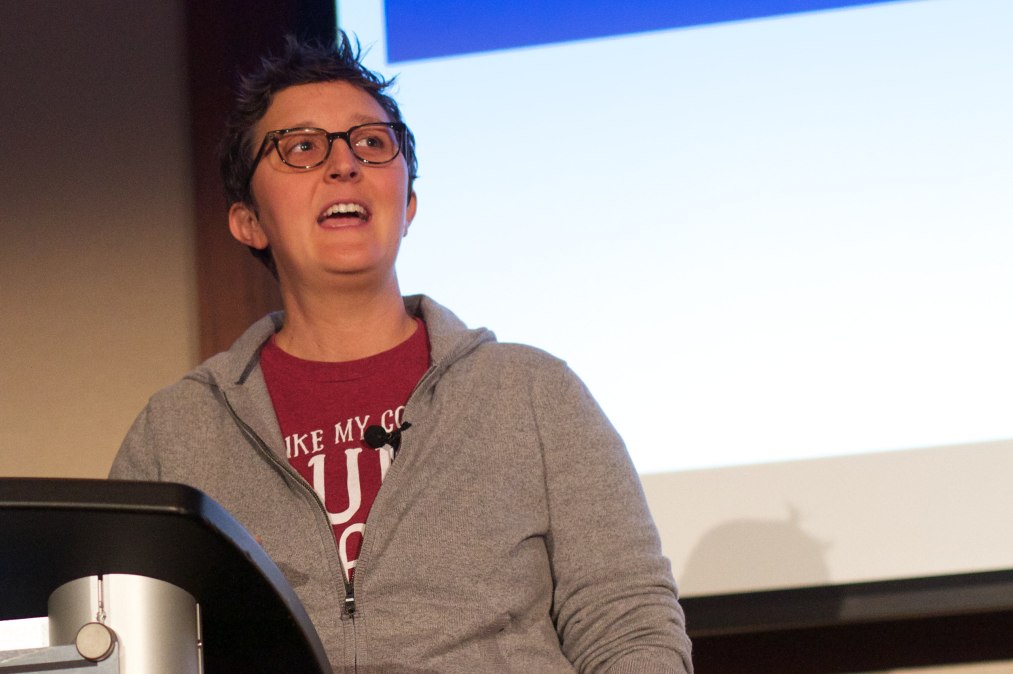 Technology services nonprofit United States Digital Response has named Hillary Hartley as its incoming chief executive officer.
She takes over from Tina Walha, who has been serving in the role on an interim basis since Jessica Cole stepped down from the role in December.
Walha will remain at the organization but moves into the role of chief partnerships officer, which she takes up on April 3.
Previously, Hartley was chief digital and data officer and deputy minister for the Ontario Public Service, where she helped to create and grow the Ontario Digital Service.
Before working in Canada, her prior roles included a period as deputy executive director and co-founder of 18F within the General Services Administration, and she was also a White House Presidential Innovation Fellow.
Alongside the new CEO appointment, USDR also announced that Avni Shah joins the organization's board, which so far includes former U.S. deputy chief technology officer Jennifer Pahlka and founder of Bisu Leave and past Aspen Tech Fellow Janette Fong.
Commenting on Hartley's appointment, USDR Board Chair Jennifer Pahlka said: "Her experience building world-class teams and scaling impact both inside and outside of government will be incredible assets to the mission. Our country needs USDR, and we are confident that Hillary's leadership will help the organization to meet even more of those pressing needs."
USDR was launched in March 2020 to help pair governments and nonprofit organizations with experienced technologists wanting to share skills on a pro bono basis. Last year, its launch CEO Raylene Yung was appointed as executive director of the Technology Modernization Fund at the General Services Administration.
Prior projects undertaken by USDR include partnering with nine state workforce agencies and the US Department of Labor to help streamline processes for unemployment insurance claims filed following the economic disruption caused by the COVID-19 pandemic.
Editor's note, 3/22/22: This article was updated to correct Janette Fong's job title and the date of Jessica Cole's departure from the role of interim CEO at USDS.