Canadian Digital Service scoops up Aaron Snow, more American civic tech talent
The Canadian Digital Service's latest get: 18F cofounder Aaron Snow.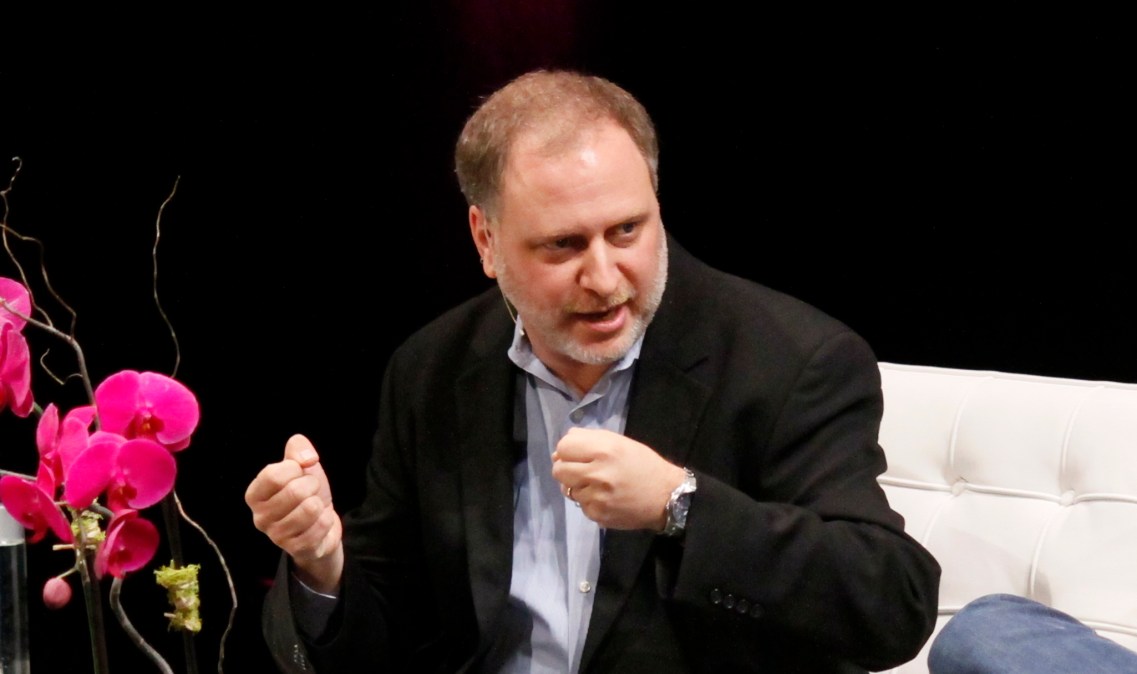 Our northern neighbor seems to have identified an American resource it's interested in importing — experienced civic tech talent.
On Friday, the Canadian Digital Service (CDS) announced that it has added Aaron Snow as its first chief executive officer.
"We are thrilled to have Aaron join us at CDS, where he will play a pivotal role helping departments make better use of digital technology, agile methods, and user-centred design to better serve everyone who uses federal services," CDS executive director Anatole Papadopoulos wrote in a blog post.
Snow will officially take the role in April.
In 2013 Snow cofounded 18F, the tech fix-it team within the General Services Administration, ultimately rising to serve as the group's executive director. After leaving that role he continued as an advisor in GSA's Technology Transformation Service before ultimately leaving government in February 2017. From March to December 2017 he served as COO at cBrain, the Denmark-based government digitization and automation company.
Snow isn't the only former 18F leader the Canadians have scooped up. Lena Trudeau, who was instrumental in helping to set up 18F at GSA, is a senior adviser at the Canadian Digital Service (it's worth noting that Trudeau is Canadian, though). And Hillary Hartley, another founding member of 18F, is now the chief digital officer for the government of Ontario.
The Canadian Digital Service is newer than its American counterparts — the organization was launched just this past summer in July 2017. Similarly to 18F and the U.S. Digital Service, CDS is a mixed group of engineers, data scientists and designers with a mission to help the Canadian government "embrace new methods and tools to improve how it designs, builds, and delivers services."
18F and the U.S. Digital Service have, and continue to, follow in the footsteps of the UK's older Government Digital Service by holding bilateral meetings and adopting similar best practices. By welcoming talent, CDS is taking this trend to the next level.