USDS and DHS built a tool to help Americans choose the best trusted traveler program
The Trusted Traveler Comparison Tool compares different programs by eligibility requirements, cost, application process and more.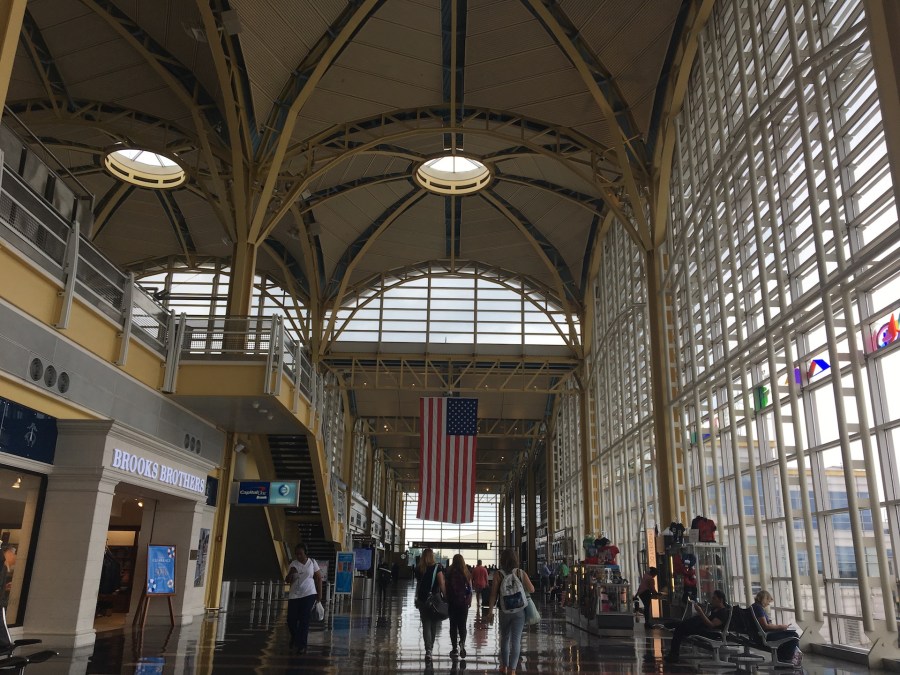 TSA Pre-Check or Global Entry? NEXUS or SENTRI? Have you even heard of the latter two?
The Department of Homeland Security runs a number of trusted traveler programs — programs through which low-risk individuals can use expedited lanes and other benefits when passing through airports. Each program is slightly different, includes a different fee and is best-targeted to slightly different users. So how do you know which trusted traveler program is best for you?
Until recently, the U.S. Digital Service found, you probably didn't.
In a blog post published on Monday, USDS' Lauryn Fantano details how one of its teams at DHS built the Trusted Traveler Comparison Tool. The tool, as its name suggests, allows users to answer a couple of questions about their travel habits and learn which trusted traveler program is best suited for them.
"The project kicked off when [Customs and Border Protection] asked USDS for help rethinking the Trusted Traveler application process," Fantano wrote. "After an initial discovery sprint to see how people were interacting with these services, it was apparent that many real travelers were genuinely confused about the various programs available to them, which government agencies were administering them, and how to apply."
The team found that while people are interested in applying for TSA's Pre-Check or CBP's Global Entry — these websites are among DHS's 10 most visited — they often don't know the difference between the two programs.
The comparison tool, released in April, makes answering this kind of basic question easy. The tool is live on the DHS's website, but is also embeddable on other websites, like airline or travel sites.
"It sets an important precedent that government sites should display the information that's most useful to user decision making first," Fantano wrote. "This requires testing, ranking, and displaying data accordingly."