Postal Service needs to capitalize on API user data, report says
A new report has found that while the agency offers several APIs for its customer base, it isn't analyzing user data from them.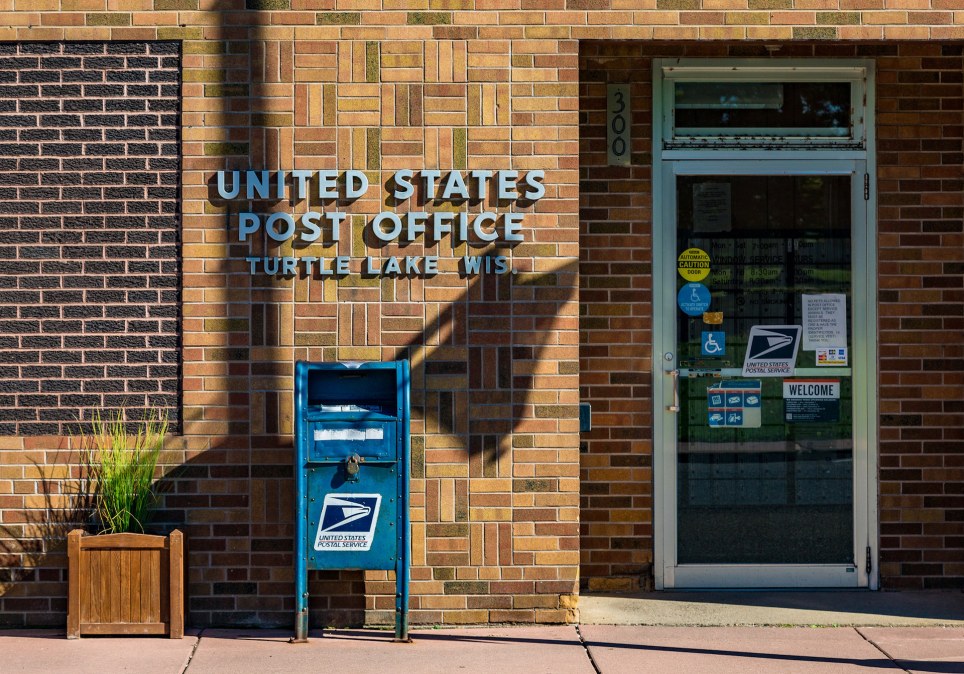 A new report from the U.S. Postal Service's inspector general has found that while the agency offers a number of Application Programming Interfaces, or APIs, for its customer base, it is not utilizing the user data from them as a predictor of future needs.
The report, which examined USPS's Web Tools API strategy, found that the agency's 34 APIs—which included digital services like package tracking, price calculation and shipping labels that could be used by both customers or be incorporated into e-commerce websites—were configured and managed with industry best practices. USPS also offers more external solutions than competitors like DHL, UPS and FedEx, the report said.
But while it collects user data from its APIs and distributes it to stakeholders, USPS does not analyze the data to develop strategies for future API needs. The report said that agency management had yet to determine a group within the organization that was responsible analyzing and making strategy determinations from the user data.
"According to industry best practices, management should use customer usage data to plan for future development and capacity planning," the report said. "Without a process in place to analyze customer usage data, the Postal Service may not have detailed information readily available to make decisions regarding future API demands and determine whether or not to retire APIs."
The USPS did acquire an API management solution in March that investigators said would provide managers with tools to better track app usage and performance metrics. Agency officials said they were assessing the solution and planned to implement it in October.
The OIG offered four recommendations, including that USPS offers 10 additional API services domestically and internationally that its competitors currently offer, such as in-flight shipment service, estimated duties and taxes, service updates and location services.
Investigators also recommended that the agency:
Develop periodic assessments of API services offered by competitors to determine which USPS could offer
Assign an organization to analyze API customer usage data
Define functional requirements and implement the API management solution
USPS agreed to share the API services with its developers to determine their feasibility. The agency set an implementation of March 31, 2018.
It also agreed to develop a benchmark assessment for competitor services by March 31, 2018, and said it would implement the API management solution as planned.
On the user data recommendation, USPS officials said they provide customer usage data "upon request to the program managers responsible for the product or service which is exposed via the API," which they said aligns with the agency's API management process.
As a result, the OIG determined that USPS had not met its recommendation since there is no requirement for any organization to analyze the data.
"Assigning a responsible organization to analyze this data would ensure management has customer usage information readily available for capacity planning and determining future API demands," the report said.