VA celebrates early success metrics from the VA.gov relaunch
The Digital Service team at the VA talks about what's coming next.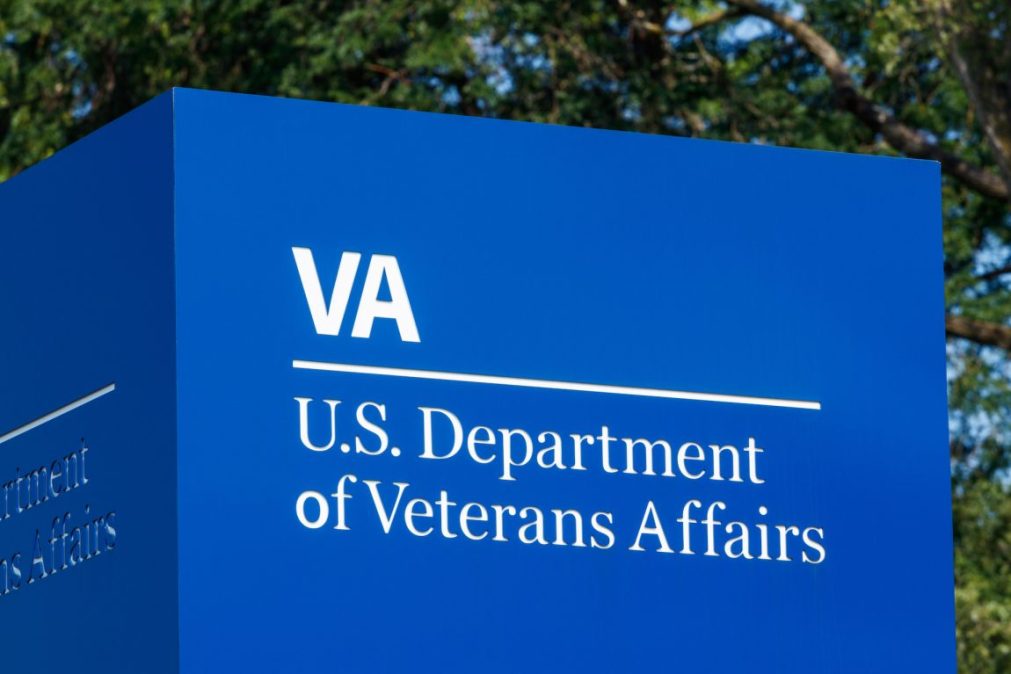 Three months in, the new VA.gov is working.
That's the early word from a range of metrics collected by the U.S. Digital Service team at the Department of Veterans Affairs. Customer satisfaction with the redesigned website pages is up roughly 20 percent when compared to satisfaction with the VA's web presence before the relaunch. And veterans are utilizing the new site, too — health care applications filed online are up by around 50 percent compared to the same time last year.
These numbers, DSVA's Chris Johnston told FedScoop, give the team "a general indicator of are we going in the right direction." And the early results are positive.
But while the launch of a more customer-focused VA.gov in November 2018 was a big deal, it's also just the very tip of a very large VA web presence iceberg. The initial relaunch included just 200 redesigned pages of the more than 400,000 across VA.gov. Poke around on VA.gov and it doesn't take long to find "old" pages.
So what's ahead for the team? DSVA doesn't intend to literally rewrite 400,000 pages of content.
"We're really trying to shift the content around and focus on, obviously, the highest-priority content," team lead Marcy Jacobs told FedScoop. This means taking a "veterans-first approach," Johnston said, to what information gets rewritten or updated or consolidated and then transferred to the new backend content management system (CMS).
At the moment DSVA is a bottleneck to VA.gov growth, as the team has central control over what goes into the new CMS. But they recognize it can't always be this way — if the new model is going to scale, other teams need to be empowered to use it too. The DSVA team is working on a handbook for this.
In addition to overhauling content and working on the new CMS, DSVA is continuing to build out a "logged-in state" for veteran users on VA.gov.
The idea is that veterans will be able to see all their dealings with the VA from one personalized portal, much like an online banking experience. Now veterans can see upcoming doctors appointments, any pending appeals and more in the logged-in view. But there are aspects of the veteran's experience still to be added, Jacobs said, like additional education benefits information.
In the VA's sprawling legacy IT environment, after all, there's always more to be done.