VA electronic health record system hit with five-hour incident
Clinicians using the Oracle Cerner-operated platform experienced latency issues and freezing, according to an internal briefing note.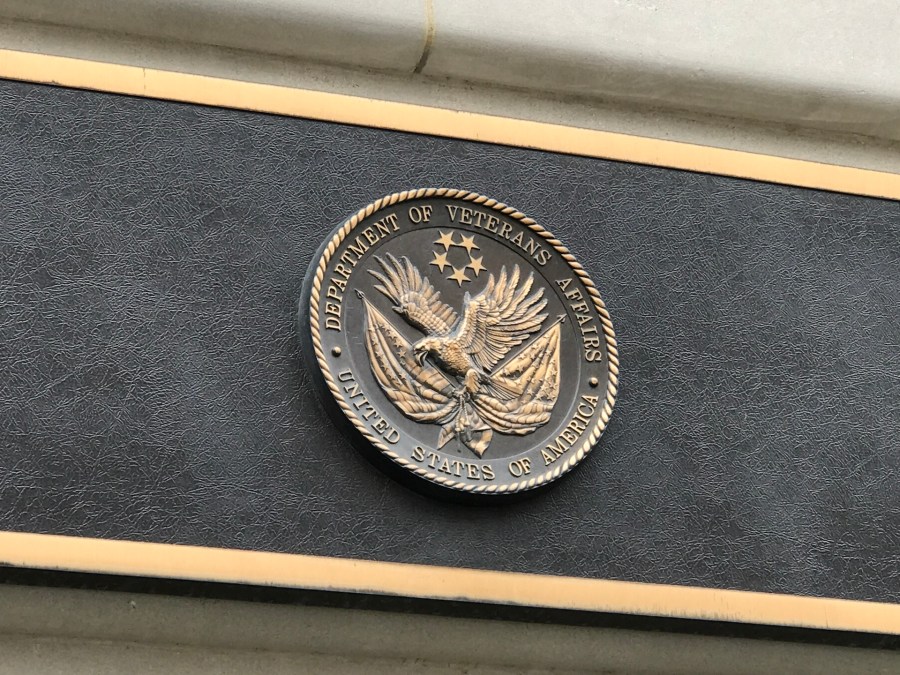 The Department of Veterans Affairs' electronic health record system was hit yesterday with a five-hour service disruption, FedScoop has learned.
Clinicians using the Oracle Cerner-operated platform experienced latency issues and freezing when using PowerChart, RevCycle and other applications, according to an internal briefing note obtained by FedScoop.
The incident was first logged with IT service technicians at around 2:20 p.m. EST and was repaired by 8 p.m. EST, according to the briefing note.
A person familiar with the matter told FedScoop the disruption affected all users of the Oracle Cerner system as well as the Department of Defense's iteration of the platform.
Details of the platform service disruption come after the VA earlier this month postponed implementation of the EHR platform at the agency's Saginaw Health System in Michigan.
VA Chief Acquisition Officer Michael Parrish earlier this month told lawmakers the department was negotiating the addition of new accountability and enforcement mechanisms to the $10 billion EHR software contract.
Parrish's comments followed a decision by the Department of Veterans Affairs to suspend implementation of the platform within its Ann Arbor Healthcare System until late 2023 or early 2024 over what it said were concerns about how the health record system would interact with medical research systems.
In an internal note at the time, Medical Network Director for Ohio, Michigan, Indiana and Kentucky Laura E. Ruzick said the decision to postpone the implementation came as the VA and Oracle work to address safety and reliability issues with the platform.
On Wednesday, the House Veterans' Affairs Subcommittee on Oversight and Investigations will hold a legislative hearing to examine proposals put forward by lawmakers on both sides of the aisle that are seeking either to substantially modify or halt implementation of the electronic health record platform.
In a statement to FedScoop, a VA spokesperson confirmed the outage and said the issues were reported at 2:02 p.m. ET on April 17. Most performance issues were resolved between 2:35 p.m. and 3:45 p.m and were fully resolved at 7:58 p.m., according to the spokesperson.
They added: "The issues were likely caused by the EHR transitioning to a larger, more capable database as part of an overarching plan to improve EHR performance and resiliency. The database was implemented during a downtime maintenance event held this past weekend."
Editor's note, 4/18/22 at 2:26 p.m.: This story was updated to include comment from the Department of Veterans Affairs