Department of Veterans Affairs delays EHR rollout at Saginaw Health System
VA leaders have postponed deployment of the health record platform following a readiness assessment, according to an internal memo.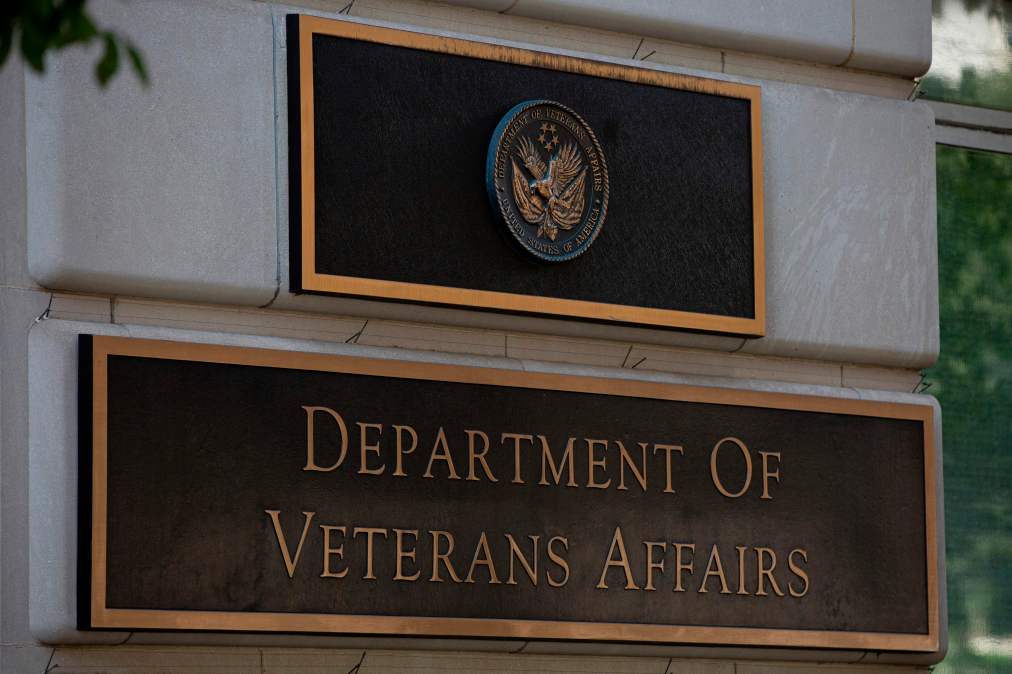 The Department of Veterans Affairs has postponed the implementation of its Oracle Cerner-operated electronic health record system at the agency's Saginaw Health System in Michigan.
In an internal memo to staff, Network Director Laura E. Ruzick said the decision to push back the rollout of the system was taken by VA leadership following an ongoing "assess and address" period and a readiness assessment. The network was previously scheduled to deploy the IT system in June.
News of the decision comes after the agency in February pushed back the rollout of the platform within the Ann Arbor Healthcare System until late 2023 or early 2024 due to concerns about how the health record system would interact with its medical research systems.
Saginaw Health System is a VA network that provides an array of health and support services for veterans in the central and northern regions of Michigan's Lower Peninsula.
In her note to staff, Ruzick wrote: "As VA leadership has promised, we will not deploy new EHR system at any facility until we are confident it is ready to deliver for veterans and VA providers."
"We will have more updates for you in the coming weeks on the path forward. In the meantime, the training that was scheduled to begin Monday, April 11, has been postponed," Ruzick added.
In her note to staff, the medical system leader said she was confident that when the platform is rolled out at the health system it will be a "smooth, safe and positive experience for Veterans and staff alike."
The VA's Oracle Cerner EHRM rollout has already faced multiple delays in the past year including in June, July and October.
Democrats in the House and Senate have introduced bills to broadly overhaul the VA's electronic health record system while Republicans in both chambers have proposed legislation to specifically retool or outright cancel the Oracle Cerner EHR system that's being currently rolled out.
Most VA hospitals currently still run on the Veterans Health Information Systems and Technology Architecture (VistA) while the VA has rolled out the new Oracle Cerner EHR to five VA hospitals in the past two years with more rollouts expected later this year.
The Oracle Cerner EHR has faced grave performance issues since it was rolled out to five locations in October 2020, with repeated outages that, according to agency's watchdog, have resulted in serious harm to veterans.