VA to share data with 13 community health systems to improve veteran care
The pledge is aimed at creating a smooth exchange of data in or outside of the VA system to improve veterans' care.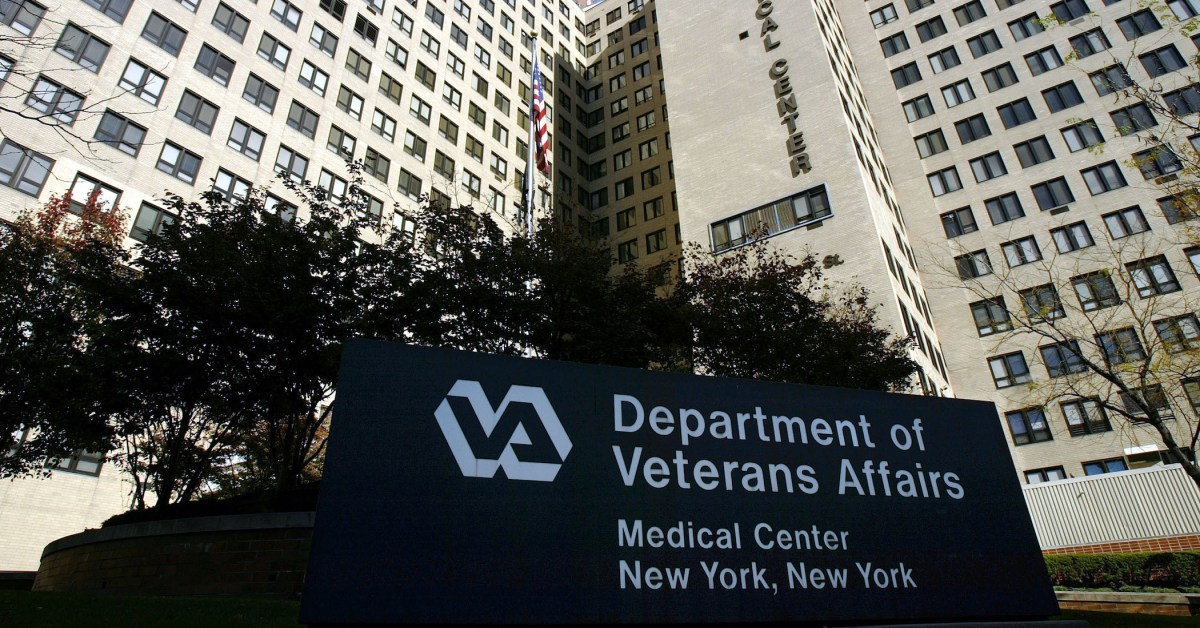 The Department of Veterans Affairs announced a pledge with more than a dozen healthcare systems Friday to share data in an effort to improve veterans' care in or outside the VA system.
"This pledge will improve Veteran health care by giving us seamless, immediate access to a patient's medical history, which will help us make timely and accurate treatment decisions," Shereef Elnahal, VA undersecretary for health, said in a written statement.
The pledge, which was signed by 13 healthcare systems across the country, outlines three goals to accurately identify veterans, connect them with VA and community resources, and coordinate care "responsively and reliably." The pledge could help facilitate a smooth exchange of information and save veterans money by seeking care outside of the VA's medical network, the VA said in a release.
For example, the agency said data sharing could help inform doctors outside the VA system that veterans "experiencing an acute suicidal crisis should receive care at no cost" under a new policy released by the agency on how the PACT Act could help their patients.
The PACT Act, which became law last year, expanded health care and benefits to veterans who were exposed to toxic substances like burn pits and Agent Orange.
The healthcare systems that signed the pledge include Inova, Sanford Health, Tufts Medicine, and Kaiser Permanente Health Plan and Hospitals. The VA encouraged other health system providers that agree with the pledge to sign on.
The 2018 MISSION Act expanded the option for veterans to seek care in their own communities when VA medical facilities are not convenient or services aren't available. That law also called for the VA to modernize its IT infrastructure to support expanded interoperability with external health providers.