VA launches tech sprint for health care innovation required by AI executive order
$1 million competition to reduce burnout in VA health care workers aligns with agency efforts to make "sure that AI is trustworthy for our veterans," VA National Artificial Intelligence Institute Director Gil Alterovitz tells FedScoop.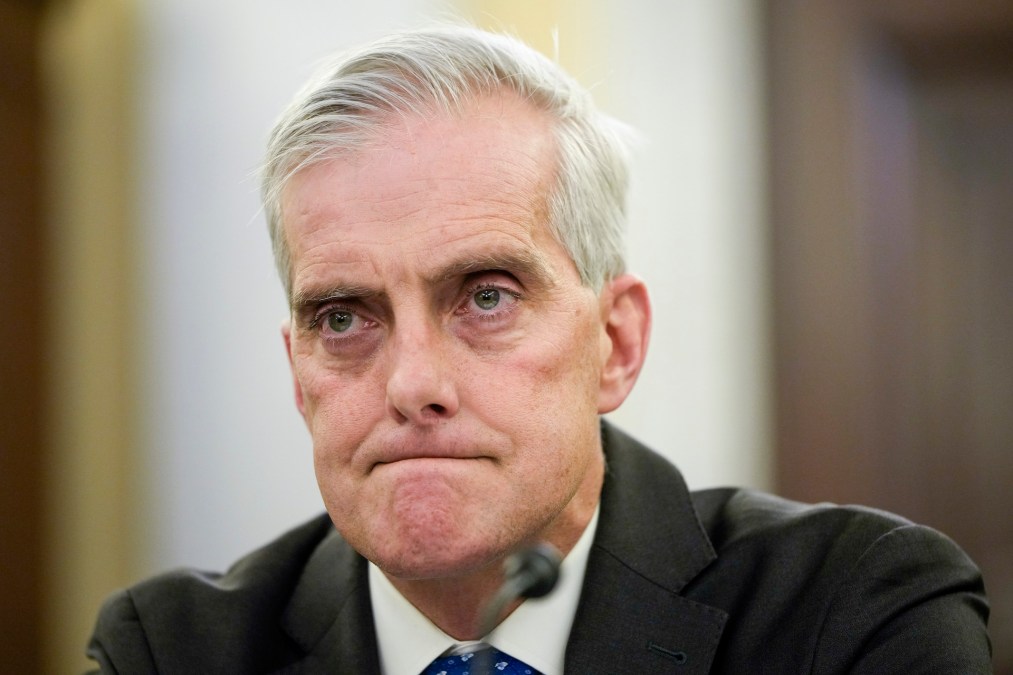 Aiming to reduce healthcare worker burnout, the Department of Veterans Affairs has launched a $1 million AI tech competition, part of a broader effort required by President Joe Biden's newly released executive order on artificial intelligence.
The VA's new artificial intelligence tech sprint is meant to encourage American innovators to create AI-centered tools to aid in clinicians' note-taking and/or integrate patients' medical records.
Monday's executive order called for advancements in the development of AI systems to improve veterans' health care, with two three-month AI Tech Sprint competitions within a year of the EO. The measure also seeks to support the "innovative capacity" of small businesses.
"It's really about looking at making these private-public partnerships, right, and establishing that connection on the journey together with companies, industry, nonprofits, academia and others around this theme," Dr. Gil Alterovitz, the VA's chief AI officer and director of the agency's National Artificial Intelligence Institute, said in an interview with FedScoop. It's "around making sure that AI is trustworthy for our veterans."
The agency called for proposals that address one or both of its focus areas: speech-to-text solutions for appointments and document processing to more seamlessly integrate an individual's non-VA medical records into their VA record.
"AI solutions can help us reduce the time that clinicians spend on non-clinical work, which will get our teams doing more of what they love most: caring for veterans," Shereef Elnahal, the VA's under secretary for health, said in a statement. "This effort will reduce burnout among our clinicians and improve veteran health care at the same time."
This tech sprint is the first of two nationwide competitions that the executive order requires the VA secretary to implement. The order also notes that the competitions can be "in collaboration with appropriate partners."
The sprints are required to provide participants with technical assistance, opportunities for mentorship, personalized expert feedback on developing products, opportunities for contract work and other resources.