VA says it migrated 78 billion health records to new Cerner EHR
The VA reached a "major milestone" in transferring 23.5 million veterans' records to its new, modernized system. That's all veterans who used VistA, according to a VA spokesperson.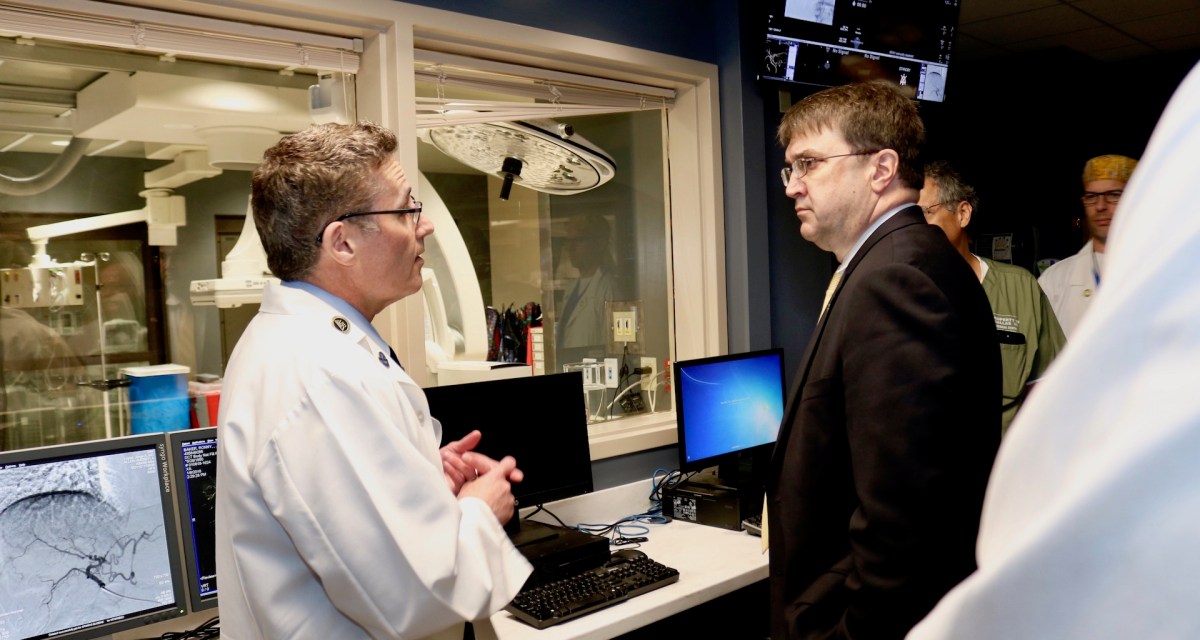 The Department of Veterans of Affairs said it reached a "major milestone" recently by migrating 78 billion health records to its in-development Electronic Health Record Modernization (EHRM) system.
The 78 billion health records, including vital signs, lab tests and others, came from all 23.5 million veterans who used the sprawling legacy Veterans Information Systems and Technology Architecture (VistA) system, according to a VA spokesperson.
The milestone comes after a recent Government Accountability Office report found the department did not have an accurate grasp of the cost of maintaining VistA.
VistA is a countrywide decentralized system that has been in place for decades. The lack of interoperability between VistA and the Department of Defense's health records systems has left veterans hauling boxes of paper records to appointments after separating from the military. For the past two decades, the two departments have been "unable to achieve" improvements, according to a 2018 GAO report.
The new cloud-based EHRM system — operated by Cerner Millennium, the same platform at the heart of the Pentagon's mover to a modernized EHR, which is also in its initial phases of build-out — will help bridge that digital gap between the DOD and the VA. With the DOD and VA using the same system to host veteran and service member data, the VA hopes for a "seamless" transition for veterans.
"For decades, VA and DoD have been struggling to achieve interoperability and seamlessly share patient records between our health systems — placing an unfair burden on our Veterans and their families," said VA Secretary Robert Wilkie in a news release.
While the VA says that VistA will start to be phased out in some locations as the Cerner system takes over, the full transition will take a decade, a recent GAO report found. During VistA's continued use, it will require major upkeep costs, numbers the VA has struggled to keep track of. The VA reported it cost $2.3 billion to maintain VistA between 2015 and 2017, but GAO found that figure was likely less-than reality.