GAO: VA isn't properly tracking maintenance costs of VistA
The VA doesn't know how much it's spending to maintain VistA, according to an audit.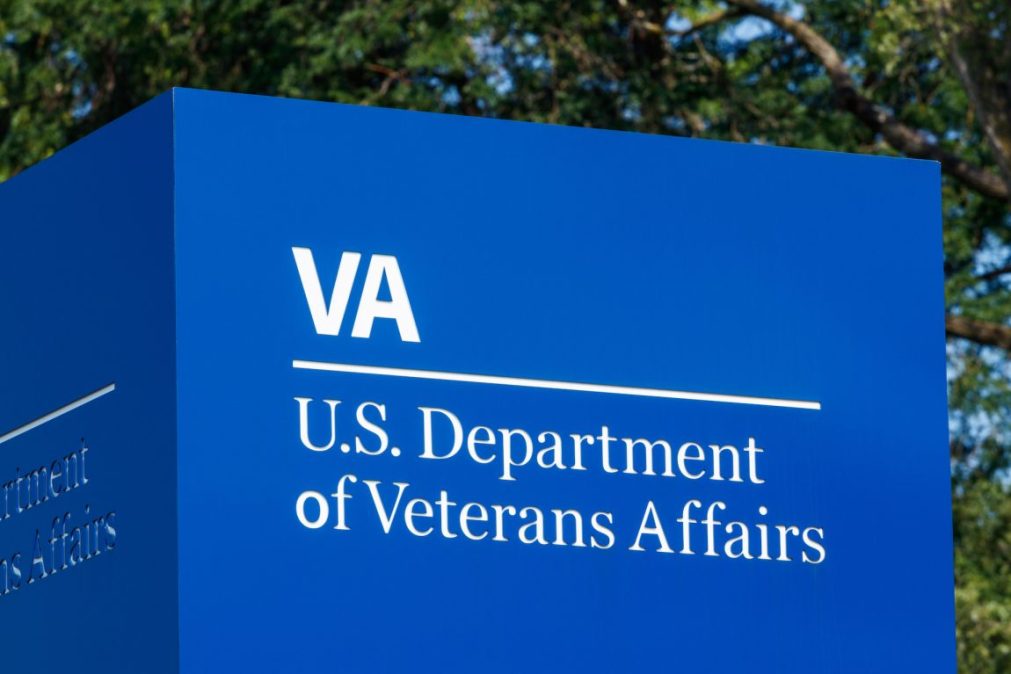 The cost just to maintain the Department of Veterans Affairs' legacy electronic health record VistA over the last three years was $2.3 billion. Maybe. The VA doesn't really know.
The VA doesn't have an accurate price tag for the decades-old system — formally known as the Veterans Health Information Systems and Technology Architecture — because it doesn't know where the functions of VistA begin and end, Carol Harris, director of information technology acquisition management at the Government Accountability Office, said Thursday in an oversight hearing.
Harris referenced a GAO report she authored on VistA released Thursday detailing the lack of effective cost-tracking for fiscal 2015-2017. The report stated the VA didn't follow "well-documented methodology" on cost tracking.
"Doing so is essential," Harris added of the need for better accounting.
Cost-tracking is made particularly important by the VA's multibillion-dollar transition to a modernized EHR developed by Cerner. The contract states the VA needs to provide Cerner with detailed information on VistA for a successful transition. But without a detailed understanding of the VistA system and accurate tracking of costs, that migration is at risk, according to the GAO report.
It's a problem 30 years in the making. VA officials responsible for VistA told the GAO that they have not been able to fully define the system because its creation was decentralized, leaving few at the department decades later with authoritative knowledge of the full scope of the portfolio.
"Money doesn't grow on trees," Rep. Susie Lee, D-Nev., chair of the House Committee on Veterans' Affairs Tech Modernization Subcommittee, told officials from the VA.
VA's new EHR program, a $16 billion endeavor dubbed the Electronic Health Record Modernization, is already showing some initial successes and savings, Paul Tibbits, director of the Office of Technical Integration at the VA, said in testimony
The hope is the system will be "similar" to the Pentagon's to have "seamless" transitions when service members separate from the military and fall under VA care, then-Secretary David Shulkin said in 2017.
The new system will absorb only 60 percent of the VistA portfolio, said John Short, the chief technology integration officer for the agency's EHR office. The other 40 percent of services will be taken over by other modernization efforts, such as financial management and other mostly non-health related duties.