VA missing opportunities to close data centers and save money, IG finds
Lack of clear communication from leadership is to blame, investigators argue.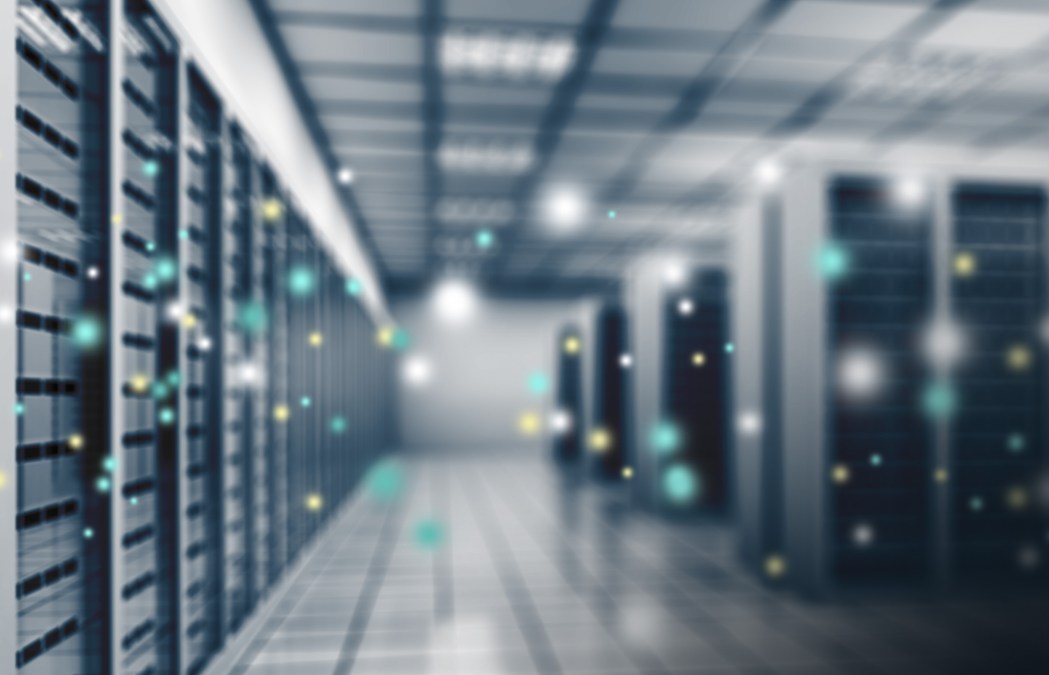 A lack of clear communication by IT leadership has led the Department of Veterans Affairs to miss opportunities to close or consolidate data centers and, therefore, fail to incur the resulting cost savings.
This is what the VA inspector general found when it went looking for information on whether the agency has met the data center optimization requirements set out by the Federal Information Technology Acquisition Reform Act (FITARA). In March 2016, the IG got a tip alleging that the VA had wasted $3.9 million in government funds by moving a single data center in Philadelphia, Penn., to two data center locations — one in Philadelphia and one in New Jersey. While the IG ultimately did not find evidence to substantiate this claim, it did surface various issues hindering the VA's compliance with FITARA.
Specifically, the VA failed to maintain a complete inventory of its data centers and show sufficient plans for how it will meet the data center closure, optimization or savings requirements set by the White House Office of Management and Budget.
The IG lays very specific blame for these issues. The problem, the report states, is that the agency's deputy CIO for service delivery and engineering "did not effectively communicate" Data Center Optimization Initiative standards and requirements with VA staff.
This lack of communication had real impacts on the agency's finances — "VA did not satisfy the data center consolidation strategy provisions of FITARA by meeting OMB's FY 2018 target of $85.35 million in planned savings and cost avoidances," the report states. The IG also found that the VA is also behind in meeting the energy metering targets set by OMB.
The IG report makes five recommendations, urging the VA to go back to the drawing board with its data center optimization plans, flush out goals and clear up lines of communication.